Tummy Tuck Florida, Abdominoplasty Orlando, Tummy Tuck Surgery Florida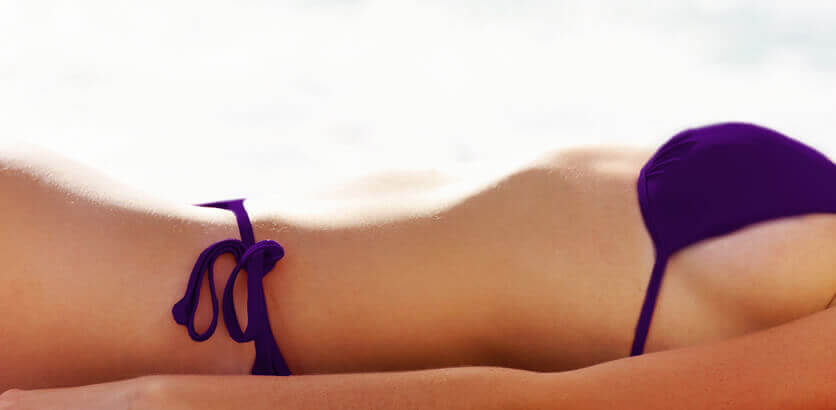 Tummy Tuck
Tummy Tuck
Tummy Tuck
Tummy Tuck Description
A balanced diet and regular exercise is a wonderful way to remain healthy but may not actually help sculpt your body into the shape you remember it being before pregnancy or significant weight loss. Exercise and diet alone cannot heal stretched abdominal muscles or sagging skin, but fortunately, our Orlando plastic surgeons at Bassin Center For Plastic Surgery can. We perform tummy tuck surgery in Florida to repair weakened or separated abdominal muscles, removing the excess fat and skin commonly produced by pregnancy and drastic weight loss. Although tummy tuck in Florida does achieve a slimmer, firmer, and more appealing abdomen, patients should be aware that this procedure does involve a permanent noticeable scar along the bikini line. This scar is usually easily concealed by a bathing suit or underwear, but patients should still carefully consider their option before deciding to receive tummy tuck in Florida. Also, patients may have had difficulty shedding excess stomach fat through a balanced diet and regular exercise in the past, but a healthy lifestyle is essential in order to maintain the beautiful slimming results following tummy tuck. Our Orlando plastic surgeons will discuss the best methods of reducing scarring and maintaining your body's new, improved contours.

Tummy Tuck Procedure
During tummy tuck in Florida, your plastic surgeon will make an incision across the lower abdomen, along the bikini line. Excess skin is removed in the area between the incision and the navel. The navel is often removed in order to reposition it to a more natural location after the abdominal skin has been tightened. Patients who have less severe excess skin and fat may be eligible for the mini tummy tuck which involves a smaller scar and no need to reposition the belly button. Once excess skin and fat is removed, the abdominal muscles will also be repaired, producing a flatter profile and more sharply appearance. Tummy tuck in Florida is an outpatient procedure, and most patients return home the same day as surgery. Although patients will be able to walk and manage stairs, strenuous activity must be avoided during the entire recovery period, usually between 4 to 6 weeks. Most patients return to work after one to two weeks following surgery, depending on your health and the physical demands of your job. Mild to moderate swelling during the first few weeks after surgery is normal and will eventually dissipate. The details of the procedure, any questions you may have, and post-operative care can be discussed during your personal consultation.
TUMMY TUCK SURGERY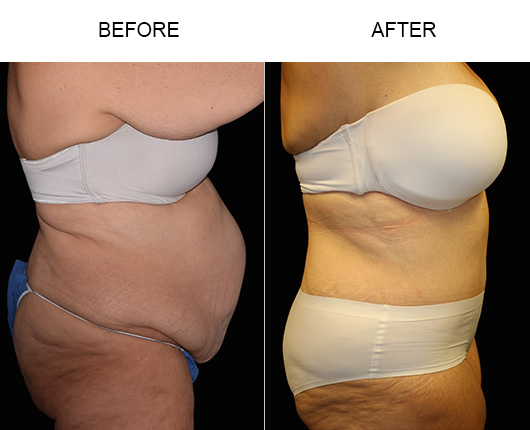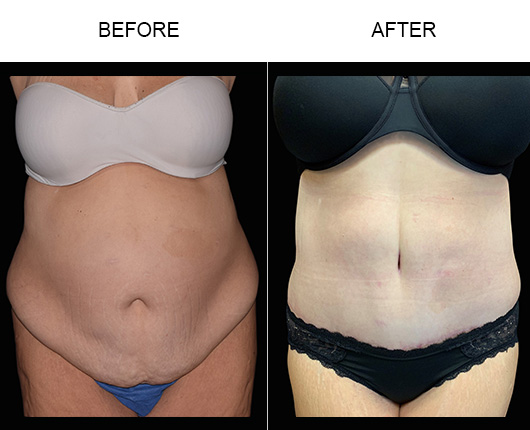 TUMMY TUCK SURGERY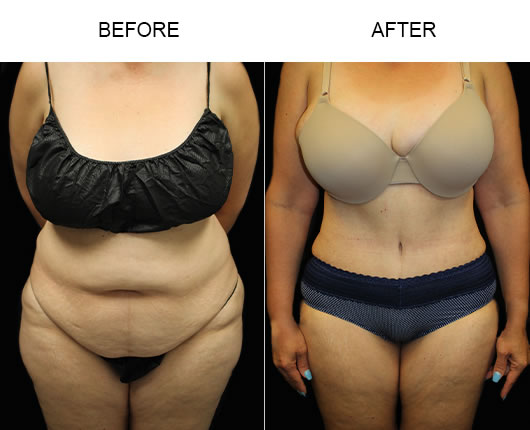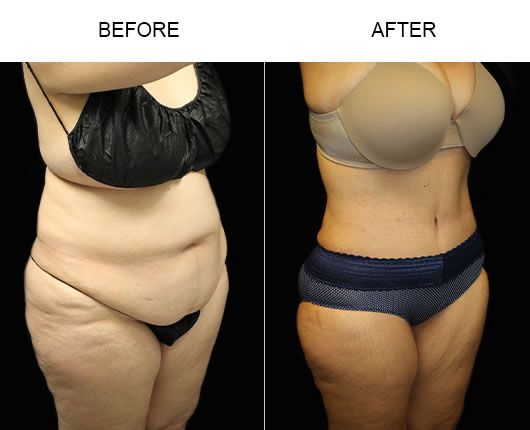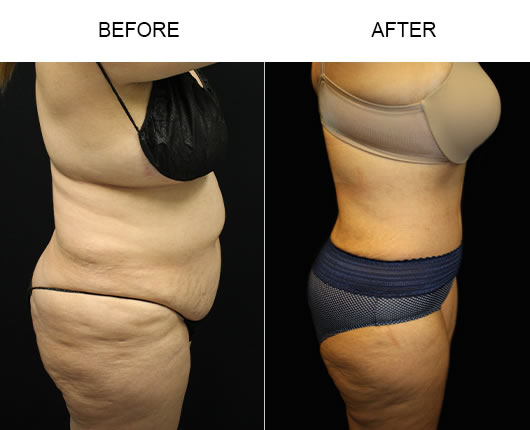 TUMMY TUCK SURGERY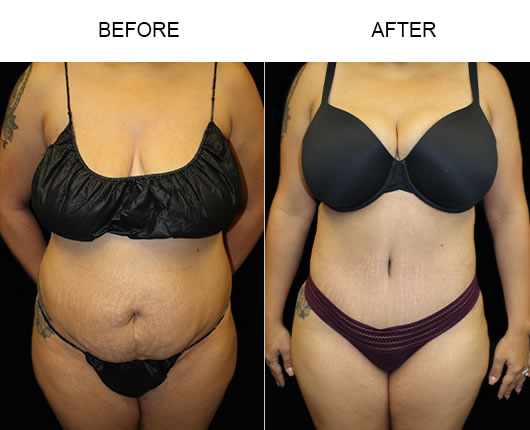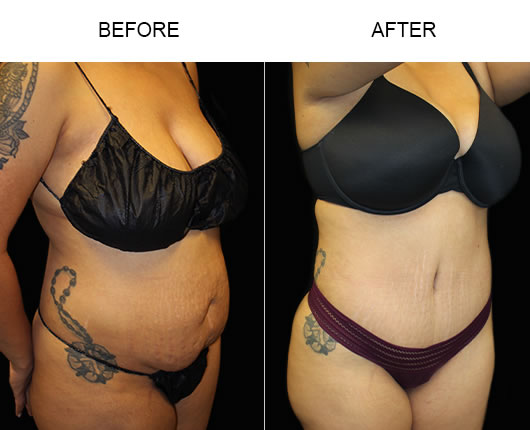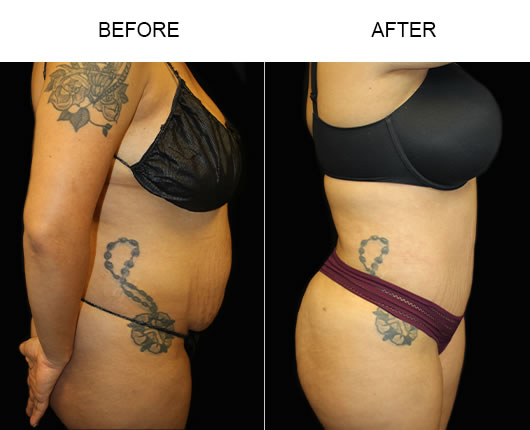 TUMMY TUCK SURGERY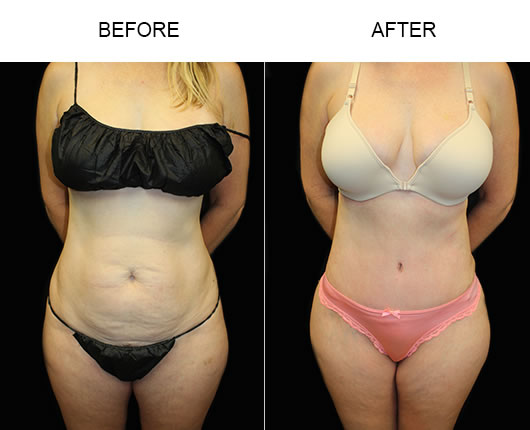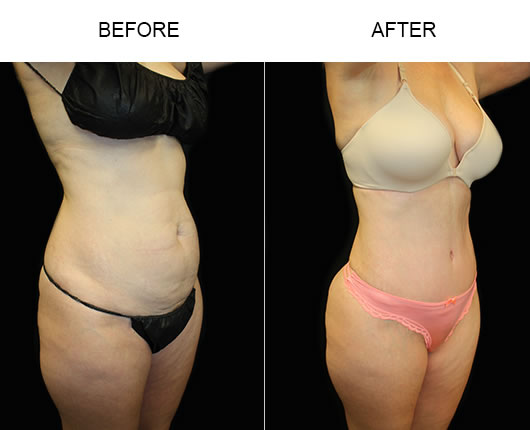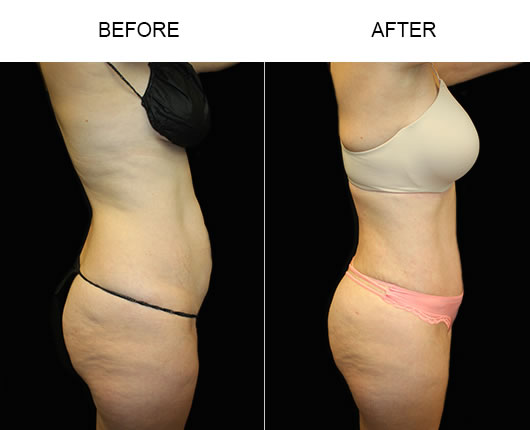 How do I get started with Tummy Tuck?
Dr. Roger Bassin, his doctors, and staff at Bassin Center For Plastic Surgery would be happy to help you set up a private consultation to discuss tummy tuck. You can give us a call at 877.333.3223 or schedule an appointment online for a consultation at one of our Florida locations: Melbourne, Orlando, Tampa, The Villages®.
Mommy Makeover Orlando Florida
Lunch Break Tummy Tuck in Orlando
Inspiration, Recovery… And Plastic Surgery
BASSIN CENTER FOR PLASTIC SURGERY
*Disclaimer: The information contained on this website is intended to be purely educational in nature and does not create a physician-patient relationship with the Bassin Center for Plastic Surgery, Dr. Roger Bassin, or any agent, servant or employee thereof. By no means should the information contained in this website be considered as a substitute for consultation with a qualified physician and it does not constitute a second opinion. This website and its contents do not represent or claim to provide the information needed for a patient to give his or her informed consent to any surgical procedure or are a reflection of individual patient results, as they may vary patient to patient. Individual results will vary and no guaranteed result is stated or implied by any photo use or any statement, testimonial, or video on this website. The results depicted in "before" and "after" pictures and stated by any "patient testimonial" illustrate results you may or may not achieve if you choose to have a cosmetic surgery procedure. Individual results may vary by patient. Please see our Notice of Privacy Practices.