Breast Lift Florida, Breast Enhancement Orlando, Breast Lift Surgery Florida, Breast Lift Enhancement Orlando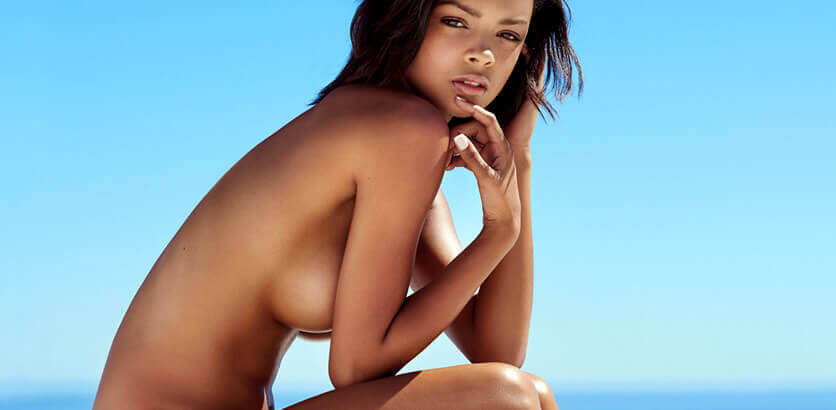 Breast Lift
Breast Lift
Breast Lift
Breast Lift Description
People mature as they grow older, both emotionally and physically. Physical maturity is a natural part of life, but the mature body you now have may not be as physically appealing as the body you used to have. Unfortunately for women, physical maturity includes drooping or sagging breasts. Breasts may begin to sag from a variety of reasons, including weight loss and gain, childbirth, breast feeding, hormonal fluctuations, and simple aging. At Bassin Center For Plastic Surgery, we offer breast lift in Florida to correct the cosmetic and functional problems sagging breasts, or ptosis of the breast, may cause. In addition to looking physically unappealing, sagging breasts may cause back, neck, or shoulder pain, and rashes or irritations from trapped moisture and skin friction. Breast lift in Florida perks breasts into a more youthful position, evens breast inconsistencies, and creates suppler, more symmetrical breasts. Our Orlando breast surgeons can also reduce the size of the breast and create smaller areolas during breast lift surgery if the patient wishes. Our doctors will speak to patients about what to expect during and after the breast lift procedure during their personal consultation. Patients often choose to combine breast lift in Florida with NaturalFill® breast enhancement, or fat transfer to the breast in Florida. This combination of procedures will return the fullness back to the breast as well as the lift that patients lost throughout the years
Breast Lift Procedure
The exact techniques employed during breast lift surgery varies on an individual basis, depending upon the severity of the breast ptosis. Excess skin may be removed, implants or fat transfer may be used, and a combination of different procedures could potentially be implemented to achieve the best results. Everyone's body is different, so the method of correcting the different severities of ptosis and achieving the different breast enhancements patients expect varies as well. The recovery from breast lift in Florida also varies depending on the amount of work patients receive. Strenuous activities will be limited during the healing process, but depending on the activity level of your job, most patients return to work within one to two weeks after surgery. Patients can expect mild swelling to persist, however, up to three months. Before surgery, your breast surgeon will review post-operative instructions, including wound care, pain management, and wearing a post-surgical bra support. The recovery process takes time. Patients should not judge the final result of their breast lift in Florida until their breast settle into their final shape, which may take anywhere from six months to a year.
Breast Lift Before & After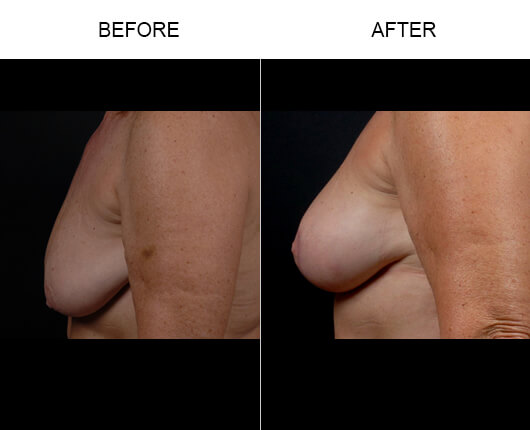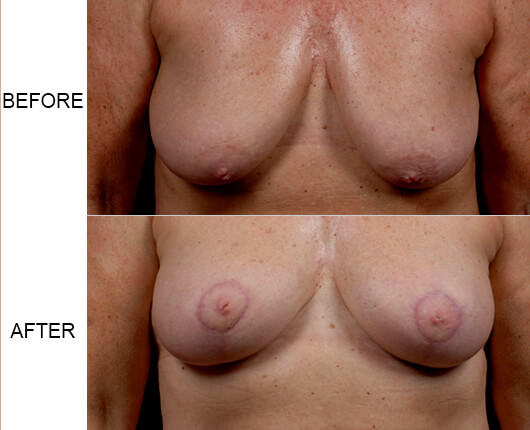 How do I get started with Breast Lift?
Dr. Roger Bassin, his doctors, and staff at Bassin Center For Plastic Surgery would be happy to help you set up a private consultation to discuss breast lift. You can give us a call at 877.333.3223 or schedule an appointment online for a consultation at one of our Florida locations: Melbourne, Orlando, Metro West Orlando, Tampa, St Petersburg, The Villages®.
LazerLift® on The Doctors
Aqualipo® and NaturalFill® on the Dr. OZ show
Aqualipo® and NaturalFill® on the Dr. OZ show
BASSIN CENTER FOR PLASTIC SURGERY
ORLANDO PLASTIC SURGERY
BASSIN PLASTIC SURGERY
422 SOUTH ALAFAYA TRAIL
SUITE 32
ORLANDO, FLORIDA32828
407.851.3888
METRO WEST PLASTIC SURGERY
BASSIN PLASTIC SURGERY
1601 PARK CENTER DRIVE
SUITE 11
ORLANDO, FLORIDA32835
877.333.3223
MELBOURNE PLASTIC SURGERY
BASSIN PLASTIC SURGERY
1705 BERGLUND LANE
SUITE 103
VIERA, FLORIDA32940
321.255.0025
THE VILLAGES® PLASTIC SURGERY
BASSIN PLASTIC SURGERY
8575 NE 138TH LANE
SUITE 103
LADY LAKE, FLORIDA32159
352.350.9006