Thermacool Florida, Non Surgical Face Lift Florida, Thermage Orlando, Thermacool Melbourne Florida, Florida Thermage, Non-Surgical Face Lift Orlando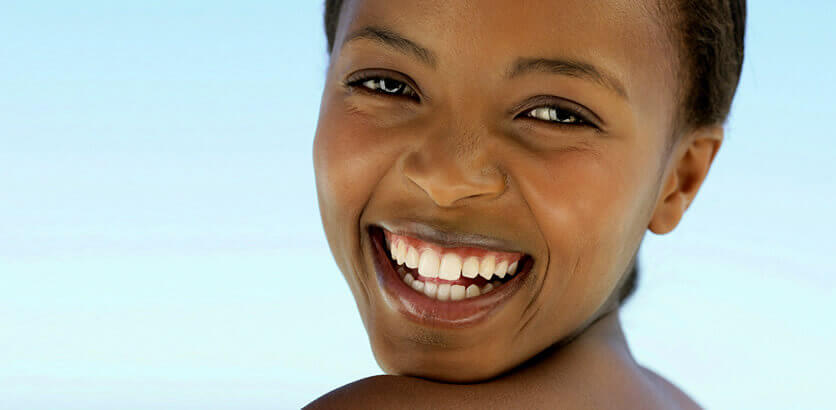 Thermage® Face
Thermacool
Thermage® Face
Thermage® Description
Welcome to the new age of plastic surgery. Thermage® is a non-invasive device that tightens facial tissue by targeting the collagen in the deep dermis of the skin. While many patients think that this treatment is a laser, they are mistaken. Lasers are light-based, exemplified by the breakdown of the word laser (Light Amplification by the Stimulated Emission of Radiation). Thermage® uses radio waves, and as such, is not a laser. By combining the radio waves into a concentrated beam, Thermage® can heat a deeper portion of the dermis, previously unreachable by non-invasive treatments.
Other non-invasive laser treatments have been only able to penetrate half as deep as Thermage®. The reason for this is that the laser light can only penetrate so deep before the light is absorbed in the area under the skin. Thermage® was not designed for the treatment of age spots, peri-oral (around the mouth) wrinkling, or sun damaged skin. These areas are still best treated with light-based systems. Thermage® was designed to provide a surgical result without exposure to the risks, downtime or costs associated with surgery. Apart from providing a surgical-like tightening, patients can expect to resolve many of the troubling lines and wrinkles on the face, including nasolabial folds (between the corner of the nose and corner of the mouth), marionette lines (folds seen between the corner of the mouth which slope towards the edge of the chin), and crow's feet (wrinkles at the corner of the eye).
By heating the collagen in the dermis (where it resides), Thermage® causes two effects. The first effect is an immediate shrinkage of the collagen from the heat. This is called the "shrink-wrap" effect and can be seen by patients immediately after the procedure. In fact, Dr. Bassin usually sits his patients up half way through the procedure to demonstrate the differences seen on one side of the face versus the other. This heat-induced change to the collagen, which causes the initial shrinkage, does not go away. By causing damage to the collagen with heat, the body then sends out collagen-producing agents, called fibroblasts, to replace the recently damaged collagen. This is what causes the second long term effect, the replacement of weakened and poorly tightened collagen (damaged by the heat) with new, strong, and tight collagen strands. This process can last up to six months, and is responsible for the continued tightening affect.
Thermage® is also able to penetrate deep enough into the skin to target fat, particularly in the area under the chin and neck, and results will last for at least five to ten years.
Thermage® Procedure
Patients are asked to come into the office approximately 30 to 45 minutes before their planned procedure. Depending on a patient's discussion with Dr. Bassin, and the areas targeted for treatment, patients will either have topical anesthetic ointment applied to their face, be given an oral pain pill, or be given tiny injections to numb locally innervated areas. This numbing does not affect any muscles, only the separate sensory nerves responsible for touch and temperature. Dr. Bassin then applies a grid to the targeted treatment area, which is easily washed off after the procedure. The treatment is then started, and can last up to one hour, if a full face treatment is selected. Patients should expect to have some redness after the procedure which if not resolved by the time you leave the office, will be gone by the time you have driven yourself home. Patients do not need more than one treatment, and can go about their daily activities uninhibited after the procedure. A small percentage of patients can develop mild swelling, particularly if the chin has been treated. This lasts up to a maximum of one to two days. Patients do not feel any pain after the procedure, although a feeling of tightness has been cited. A small percentage of patients may also note some "collagen clumping" in the neck which resolves over two to four days.
Thermage® Before & After
* PATIENTS INDIVIDUAL RESULTS MAY VARY.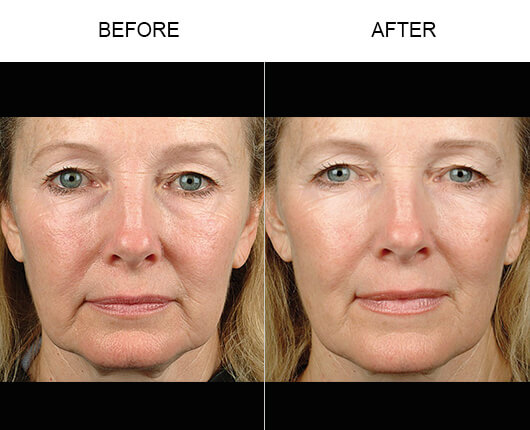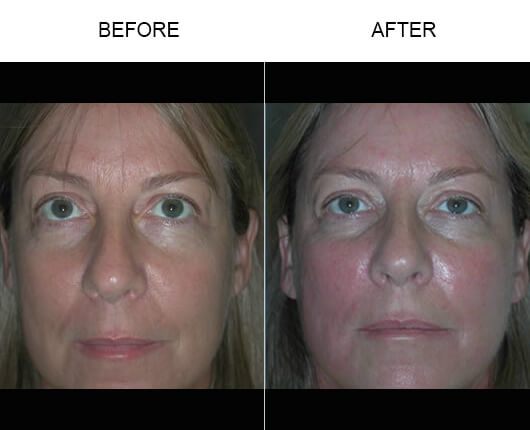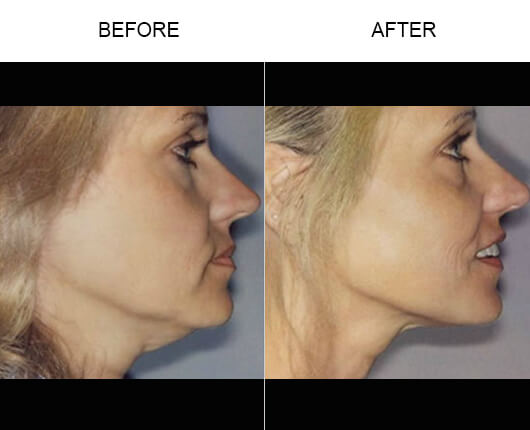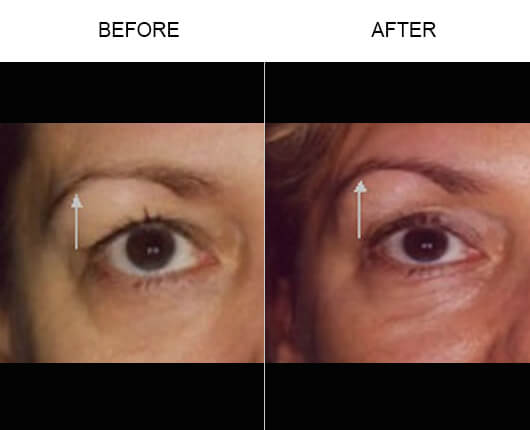 How do I get started with Thermage®?
Dr. Roger Bassin, his doctors, and staff at Bassin Center For Plastic Surgery would be happy to help you set up a private consultation to discuss Thermage®. You can give us a call at 877.333.3223 or schedule an appointment online for a consultation at one of our Florida locations: Melbourne, Orlando, Tampa, The Villages®.
No Surgery Facelift with Thermage®
Thermage® Cosmetic Treatment
Thermage®: Facelift of the Future
Thermage® - Reduce Wrinkles and Tighten Skin - Grace
Thermage® Eye Treatment for Wrinkles and Sagging Skin - Julie
Thermage® Skin Tightening - Jane
Thermage® Face and Neck Skin Tightening - Terry
Thermage® Non-Invasive Skin Tightening - Wonda
Thermage® Facial Skin Tightening - Kelly
Reduce Wrinkles and Tighten Skin with Thermage® - Steven
BASSIN CENTER FOR PLASTIC SURGERY
*Disclaimer: The information contained on this website is intended to be purely educational in nature and does not create a physician-patient relationship with the Bassin Center for Plastic Surgery, Dr. Roger Bassin, or any agent, servant or employee thereof. By no means should the information contained in this website be considered as a substitute for consultation with a qualified physician and it does not constitute a second opinion. This website and its contents do not represent or claim to provide the information needed for a patient to give his or her informed consent to any surgical procedure or are a reflection of individual patient results, as they may vary patient to patient. Individual results will vary and no guaranteed result is stated or implied by any photo use or any statement, testimonial, or video on this website. The results depicted in "before" and "after" pictures and stated by any "patient testimonial" illustrate results you may or may not achieve if you choose to have a cosmetic surgery procedure. Individual results may vary by patient. Please see our Notice of Privacy Practices.