Latisse Florida, Latisse FL, Latisse Orlando, Latisse Melbourne, Latisse Melbourne Florida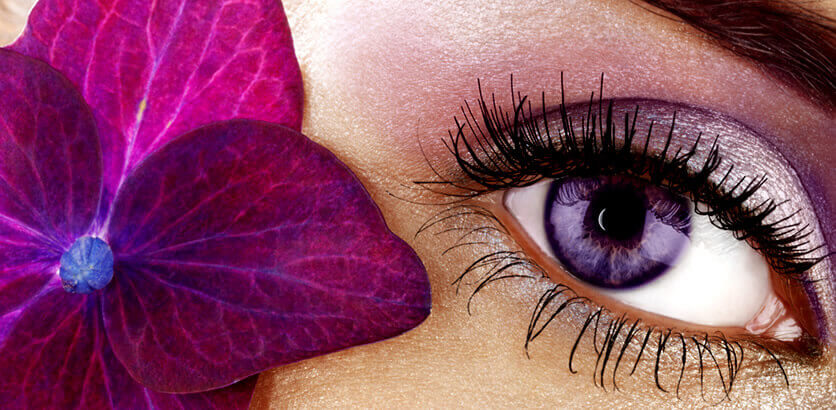 Latisse® Eyelash Enhancer
Latisse
Latisse® Eyelash Enhancer
What is Latisse®?
Latisse® solution is the first and only FDA approved prescription treatment that helps eyelashes grow longer, thicker and darker. Designed to help patients suffering from hypotrichosis of the eyelashes (not enough eyelashes), Latisse® can enhance the look of your natural eyelashes with daily, self-administered applications. Latisse® (bimatoprost ophthalmic solution) 0.03% is only available by prescription through your doctor.
Looking for longer lashes?
If you take a walk down the aisles of any major drug store, you'll probably notice rows and rows of mascara products. Clearly, many women want their eyelashes to look longer, fuller and darker in order to enrich the natural beauty of their eyes. Now with the new FDA approved Latisse®, your eyelashes won't just look longer ... they will actually grow longer, fuller and darker. While Latisse® is not meant to replace mascara, it can significantly help people with thin, sparse or lightly colored eyelashes.

How does Latisse® work?
While the precise way that Latisse® works is not known, it's believed that the solution may boost the amount of hair that sprouts during the growth cycle of eyelashes, while also increasing the duration of the growth cycle. In a clinical study, 78% of patients saw a significant increase in the length, fullness and darkness of their eyelashes after 16 weeks of treatment with Latisse®.
Is Latisse® safe?
Latisse® is the only FDA approved safe and effective medical treatment to help grow longer, fuller and thicker eyelashes. While Latisse® was recently approved by the FDA to treat hypotrichosis, the active ingredient in Latisse® (bimatoprost), has been FDA approved since 2001 as a medical treatment to lower eye pressure in glaucoma patients. The most common side effects of Latisse® (reported in approximately 4% of patients) include an itching sensation in the eyes and/or eye redness. Less common side effects could occur on skin close to where Latisse® is applied. These include skin darkening, eye irritation, eye dryness and redness of the eyelids.
How do I get started with Latisse®?
Dr. Roger Bassin, his doctors, and staff at Bassin Center For Plastic Surgery would be happy to help you set up a private consultation to discuss Latisse®. You can give us a call at 877.333.3223 or schedule an appointment online for a consultation at one of our Florida locations: Melbourne, Orlando, Tampa, The Villages®.
Learn about Latisse® eyelash enchancer
LazerLift® on The Doctors
A new revolution in Liposuction - Aqualipo®
BASSIN CENTER FOR PLASTIC SURGERY
*Disclaimer: The information contained on this website is intended to be purely educational in nature and does not create a physician-patient relationship with the Bassin Center for Plastic Surgery, Dr. Roger Bassin, or any agent, servant or employee thereof. By no means should the information contained in this website be considered as a substitute for consultation with a qualified physician and it does not constitute a second opinion. This website and its contents do not represent or claim to provide the information needed for a patient to give his or her informed consent to any surgical procedure or are a reflection of individual patient results, as they may vary patient to patient. Individual results will vary and no guaranteed result is stated or implied by any photo use or any statement, testimonial, or video on this website. The results depicted in "before" and "after" pictures and stated by any "patient testimonial" illustrate results you may or may not achieve if you choose to have a cosmetic surgery procedure. Individual results may vary by patient. Please see our Notice of Privacy Practices.