Lipo 360 Orlando, Liposuction 360 Florida, Lipo 360 Orlando FL, Liposuction 360 Doctor Orlando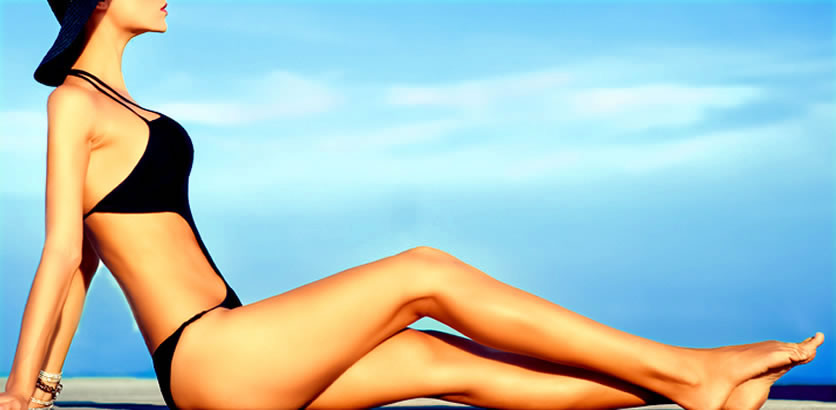 Lipo 360
Lipo 360
LIPO 360
LIPO 360 DESCRIPTION
Lipo 360 in Orlando can restore a slimmer, firmer-looking waistline! Stubborn belly fat is one of the most common complaints that patients have when seeking out our Florida liposuction surgeons. Despite rigorous exercise and steadfast dieting, you may have trouble getting rid of love handles or small pockets of diet-resistant fat. Bassin Center For Plastic Surgery is proud to offer Lipo 360 to sculpt and contour the abdomen for a flatter midsection. Lipo 360 can remove unwanted fat deposits around the entire tummy – including the abdominals, obliques, flanks, and mid-to-lower back.
What makes Lipo 360 different from traditional liposuction is its comprehensive approach. Instead of simply removing fat from the mid and lower abdomen, Lipo 360 can target bulging and love handles around the entire waistline. Common problem areas, such as the flanks or lower back, can be addressed in one procedure. This circumferential liposuction technique can enhance body contours and achieve a more youthful-looking figure.
LIPO 360 PROCEDURE
During your Orlando Lipo 360 procedure, a tiny cannula is inserted beneath the skin through a small incision. Our Lipo 360 surgeon will extract unwanted fat cells from the body using the cannula. Our lipo surgeon will go around the whole waistline – 360 degrees – removing excess fat and bulging from the abdominals, obliques, flanks, mid back, and lower back. Depending on the specifics of your procedure, Lipo 360 may remove varying amounts of fat from these areas to ensure symmetrical results.
At Bassin Center For Plastic Surgery, we specialize in revolutionary liposuction techniques. Lipo 360 patients can expect less downtime and recovery compared to traditional liposuction procedures of the past. Mild bruising and swelling are common and should subside within a few days to a week. Lipo 360 patients can typically resume most daily activities after a week or so. Lipo 360 is designed to achieve long-lasting, natural-looking results.
HOW DO I GET STARTED WITH LIPO 360?
Dr. Roger Bassin, his doctors, and staff at Bassin Center For Plastic Surgery would be happy to help you set up a private consultation to discuss Lipo 360. You can give us a call at 877.333.3223 or schedule an appointment online for a consultation at one of our Florida locations: Melbourne, Orlando, Tampa, The Villages®.
Dr. Bassin performs SmartLipo™ and Body-jet in Florida
Quick and Easy SmartLipo™ - Orlando's Dr. Roger Bassin on WFTV
SmartLipo™ on your Lunchbreak - Orlando's Dr. Roger Bassin on Fox
SmartLipo™ Revolution - Orlando's Dr. Roger Bassin on Local 6 News
BASSIN CENTER FOR PLASTIC SURGERY
*Disclaimer: The information contained on this website is intended to be purely educational in nature and does not create a physician-patient relationship with the Bassin Center for Plastic Surgery, Dr. Roger Bassin, or any agent, servant or employee thereof. By no means should the information contained in this website be considered as a substitute for consultation with a qualified physician and it does not constitute a second opinion. This website and its contents do not represent or claim to provide the information needed for a patient to give his or her informed consent to any surgical procedure or are a reflection of individual patient results, as they may vary patient to patient. Individual results will vary and no guaranteed result is stated or implied by any photo use or any statement, testimonial, or video on this website. The results depicted in "before" and "after" pictures and stated by any "patient testimonial" illustrate results you may or may not achieve if you choose to have a cosmetic surgery procedure. Individual results may vary by patient. Please see our Notice of Privacy Practices.