Breast Augmentation Orlando, Breast Augmentation Florida, Breast Implants Orlando, Breast Implants Orlando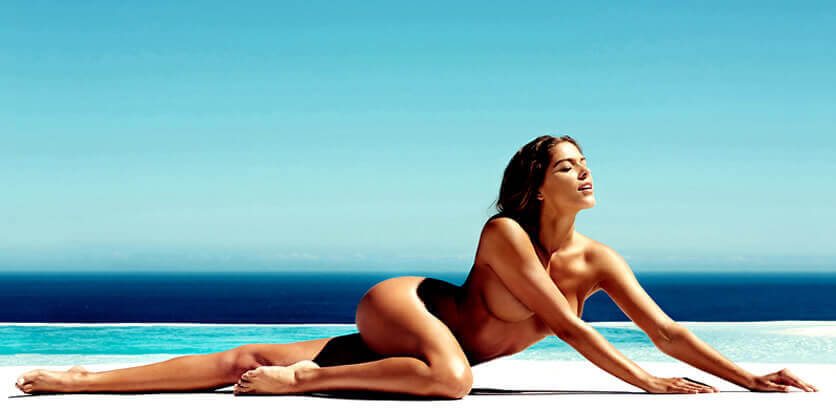 Breast Augmentation
Breast Augmentation
Breast Augmentation
Breast Augmentation Description
Breast augmentation, or implants, can help women achieve the increased breast size, curves, and contours they desire. In addition to simply adding volume to the breast, breast augmentation in Florida can also even irregularities in the breast, match breasts of two different sizes, and restore the fullness to the breast that pregnancy and weight loss can deflate. Our Orlando plastic surgeons use the most advanced techniques and technology for each procedure, so every patient can achieve the most satisfying, natural-looking results possible. During your consultation, our doctors will discuss the implant size you desire and recommend a size that will best fit your natural anatomy. In addition to the implant size, the implant material and shape is also a matter to discuss. We offer both saline and silicone breast implants for breast augmentation in Florida, as well as round or tear drop shaped, and textured or smooth exterior. The placement of the implant, whether directly behind the breast or behind the chest muscle, is also a matter to discuss with before surgery. Our breast surgeons will help guide these decisions while deciding the details of your breast implant surgery, taking into account your anatomy, as well as individual strengths and limitations, so your breast augmentation in Florida will result in beautiful, larger, and more proportioned breasts.
Breast Augmentation Procedure
Each variation of implant offered— round-shaped versus tear drop-shaped, textured versus smooth— can alter the shape and feel of your breasts, for example tear drop-shaped breast implants produce a more natural-looking slope to the breast while round-shaped implants achieve more volume to the top of the breast. Textured implants may reduce the risk of capsular contracture, the breasts becoming too firm, but smooth implants reduce the risk of rippling. Before surgery, our breast surgeons will discuss with you all of the options for your breast augmentation in Florida. During breast augmentation in Florida, an incision either around the areola, under the breast where the breast meets the chest, or within the armpit. The incision placement will vary patient to patient depending on the patient's preference and anatomy. Breast augmentation in Florida is an outpatient procedure, and patients often return to work after a few days following their procedure. Strenuous activity, however, should be avoided for a few months. Post-operative care will be discussed with each patient, including wearing a post-surgical supporting bra, wound care, and pain management. Patients can expect swelling and bruising to dissipate within a few days.
Breast Augmentation Before & After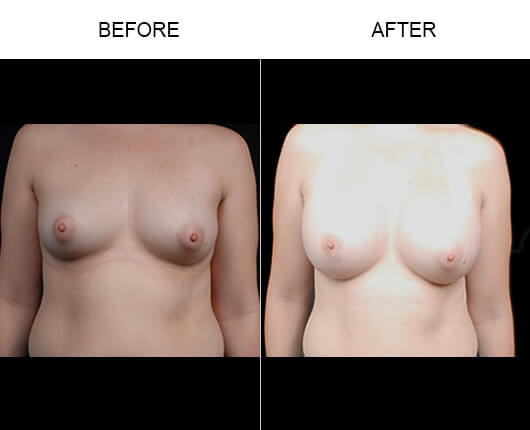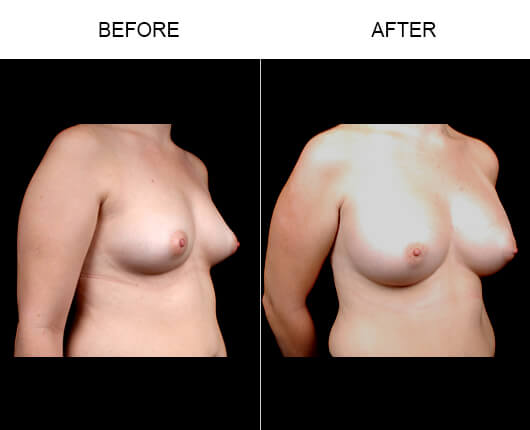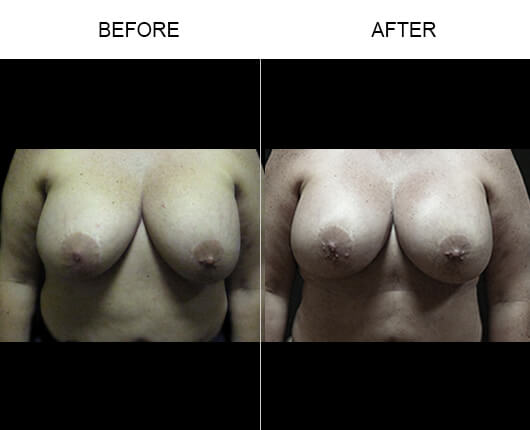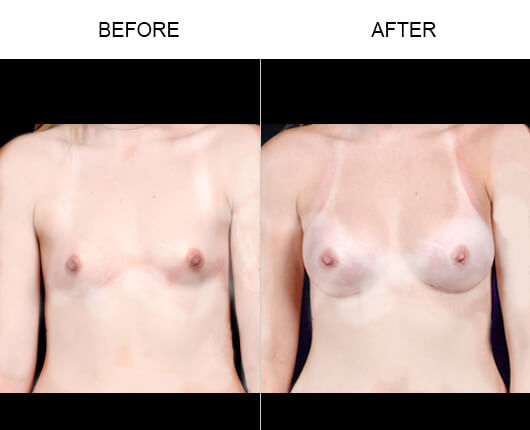 How do I get started with Breast Augmentation?
Dr. Roger Bassin, his doctors, and staff at Bassin Center For Plastic Surgery would be happy to help you set up a private consultation to discuss breast augmentation. You can give us a call at 877.333.3223 or schedule an appointment online for a consultation at one of our Florida locations: Melbourne, Orlando, Metro West Orlando, Tampa, St Petersburg, The Villages®.
LazerLift® on The Doctors
Aqualipo® and NaturalFill® on the Dr. OZ show
Aqualipo® and NaturalFill® on the Dr. OZ show
BASSIN CENTER FOR PLASTIC SURGERY
ORLANDO PLASTIC SURGERY
BASSIN PLASTIC SURGERY
422 SOUTH ALAFAYA TRAIL
SUITE 32
ORLANDO, FLORIDA 32828
407.851.3888
METRO WEST PLASTIC SURGERY
BASSIN PLASTIC SURGERY
1601 PARK CENTER DRIVE
SUITE 11
ORLANDO, FLORIDA 32835
877.333.3223
MELBOURNE PLASTIC SURGERY
BASSIN PLASTIC SURGERY
1705 BERGLUND LANE
SUITE 103
VIERA, FLORIDA 32940
321.255.0025
THE VILLAGES® PLASTIC SURGERY
BASSIN PLASTIC SURGERY
8575 NE 138TH LANE
SUITE 103
LADY LAKE, FLORIDA 32159
352.350.9006