Laser Fat Removal Orlando, Laser Fat Reduction Florida, Laser Fat Treatment Orlando, Laser Fat Removal Florida, Laser Fat Reduction Orlando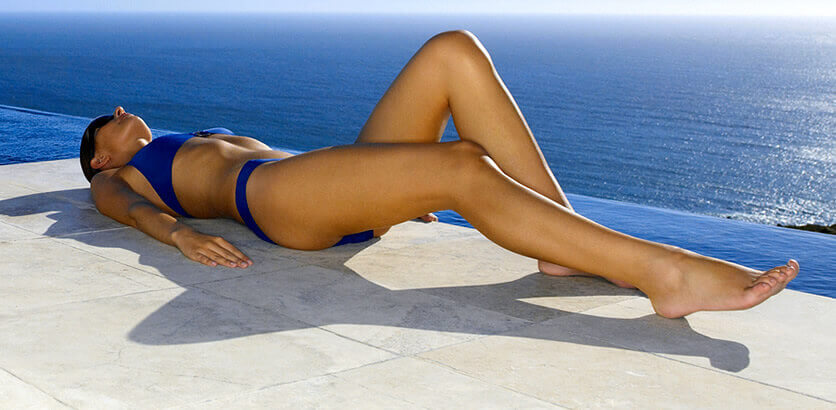 Laser Fat Removal
Laser Fat Removal
LASER FAT REMOVAL
LASER FAT REMOVAL DESCRIPTION
Laser fat removal in Orlando is designed for patients looking to reduce the appearance of flanks and abdominal areas, as well as the back, legs, and arms. This fat is oftentimes resistant to traditional weight loss methods, including dieting and exercise. As a result, many patients turn to body contouring to help reduce the appearance of these final layers of fat. Laser fat reduction uses innovative laser technology to deliver concentrated energy to the areas around the abdominals, back, legs, or arms, producing a thinner-looking appearance! Patients can undergo laser fat removal and return to most daily activities within a week, as there is less downtime associated with this procedure when compared to liposuction techniques of the past. Moreover, laser fat removal results are long-lasting, as targeted fat is removed from the body over time and cannot re-enter the system. At Bassin Center For Plastic Surgery in Orlando, we are dedicated to providing laser fat reduction results in the privacy of our state-of-the-art Florida treatment rooms.

LASER FAT REMOVAL PROCEDURE
Laser fat removal is typically performed under local or tumescent anesthesia. During your treatment, the laser probe will be inserted beneath the skin through a tiny incision. The probe will deliver targeted laser energy to unwanted fat cells, disrupting and liquefying the fat. The fat is then extracted via liposuction and removed from your body. The laser energy also stimulates the production of collagen and elastin fibers in your deeper skin layers, which can help enhance skin texture and result in a firmer-looking appearance. Laser fat removal can sculpt and shape your body to accentuate body contours. Patients can begin to see fat loss results in subsequent weeks. Patients can expect some mild bruising and swelling to occur around the treatment area. This should subside within a few days. You can expect to return to most daily activities within a week of your laser fat removal procedure. Patients are encouraged to maintain a consistent diet and exercise plan to help sustain their laser fat removal results.
LASER FAT REMOVAL Before & After
* PATIENTS INDIVIDUAL RESULTS MAY VARY.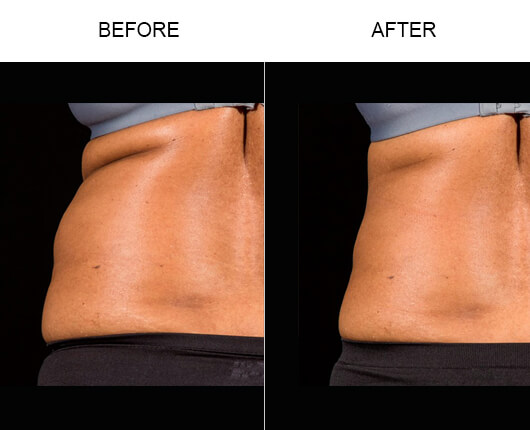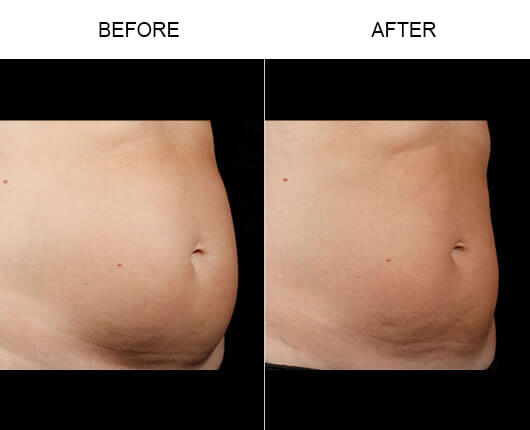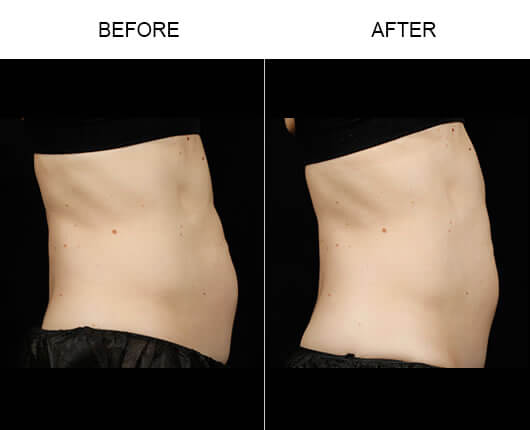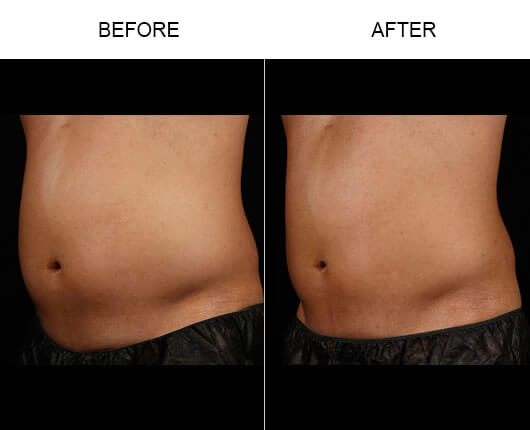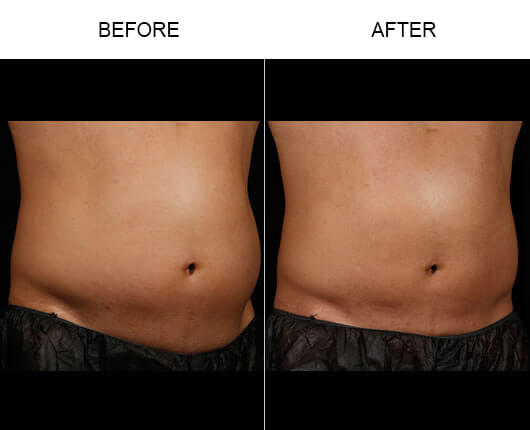 How Do I Get Started With LASER FAT REMOVAL?
Dr. Roger Bassin, his doctors, and staff at Bassin Center For Plastic Surgery would be happy to help you set up a private consultation to discuss laser fat removal. You can give us a call at 877.333.3223 or schedule an appointment online for a consultation at one of our Florida locations: Melbourne, Orlando, Tampa, The Villages®.

LazerLift® - Welcome Home Host Barbara Beck
LazerLift® on The Doctors
A new revolution in Liposuction - Aqualipo®
BASSIN CENTER FOR PLASTIC SURGERY
*Disclaimer: The information contained on this website is intended to be purely educational in nature and does not create a physician-patient relationship with the Bassin Center for Plastic Surgery, Dr. Roger Bassin, or any agent, servant or employee thereof. By no means should the information contained in this website be considered as a substitute for consultation with a qualified physician and it does not constitute a second opinion. This website and its contents do not represent or claim to provide the information needed for a patient to give his or her informed consent to any surgical procedure or are a reflection of individual patient results, as they may vary patient to patient. Individual results will vary and no guaranteed result is stated or implied by any photo use or any statement, testimonial, or video on this website. The results depicted in "before" and "after" pictures and stated by any "patient testimonial" illustrate results you may or may not achieve if you choose to have a cosmetic surgery procedure. Individual results may vary by patient. Please see our Notice of Privacy Practices.