Body Contouring Florida, EndyMed 3DEEP Body Contouring, Radio Frequency Treatment Florida, Skin Tightening Tampa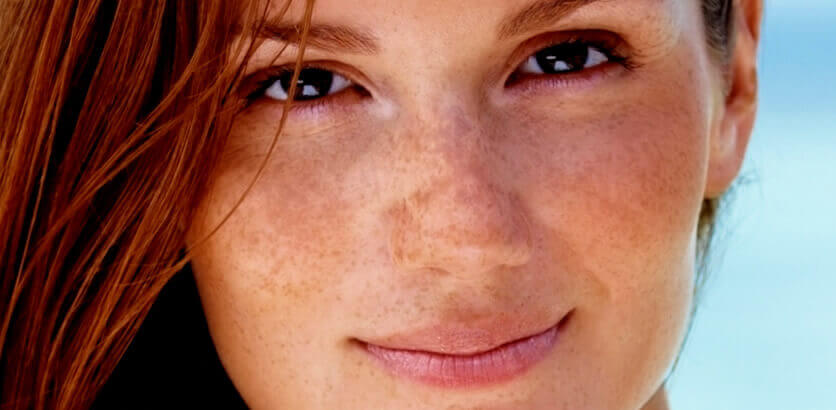 EndyMed 3DEEP™
EndyMed 3Deep
EndyMed 3DEEP™
EndyMed 3DEEP™ Description
EndyMed 3DEEP™ is the latest advancement in radio frequency technology. A simple, quick and painless procedure, EndyMed 3DEEP™ treatment can provide excellent results for body contouring and facial skin tightening. All RF treatments work by delivering radio frequency energy to heat the subsurface layers of skin in order to cause collagen contraction and remodeling, resulting in tighter, younger looking skin. But, because EndyMed 3DEEP™ uses an advanced, multi-source, phase-controlled technology, this newest radio frequency treatment can deliver energy more safely and precisely for maximum effectiveness with no patient discomfort.
EndyMed 3DEEP™ is an excellent, non-invasive option to improve body contours, reduce cellulite and promote skin tightening in many areas, including the waist, abdomen, buttocks, hips and thighs. EndyMed 3DEEP™ can also shape, smooth and tighten skin in smaller, harder-to-treat areas, such as the neck, upper arms, chest and knees. Additionally, radio frequency treatment with EndyMed 3DEEP™ can help smooth wrinkles, improve contours, and tighten skin in the face, resulting in a younger, more refreshed appearance.
EndyMed 3DEEP™ Procedure
EndyMed 3DEEP™ treatment is performed in our offices, with patients able to return home and resume normal activities immediately after treatment. During the procedure, Dr. Bassin will move the EndyMed 3DEEP™ handpiece across the treatment area to gradually and safely heat the deep skin layers. Treatment typically takes about 30-45 minutes, depending on the size of the area to be treated. The EndyMed 3DEEP™ procedure is comfortable and relaxing. You may notice very mild redness or swelling in the treated area, which will resolve within a few hours. In order to achieve the best results, a series of treatments is usually recommended, spaced about a week apart. Dr. Bassin will discuss with you the best treatment schedule to meet your specific needs.
How do I get started with EndyMed 3DEEP™?
Dr. Roger Bassin, his doctors, and staff at Bassin Center For Plastic Surgery would be happy to help you set up a private consultation to discuss EndyMed 3DEEP™. You can give us a call at 877.333.3223 or schedule an appointment online for a consultation at one of our Florida locations: Melbourne, Orlando, Tampa, The Villages®.
LazerLift® on The Doctors
A new revolution in Liposuction - Aqualipo®
BASSIN CENTER FOR PLASTIC SURGERY
*Disclaimer: The information contained on this website is intended to be purely educational in nature and does not create a physician-patient relationship with the Bassin Center for Plastic Surgery, Dr. Roger Bassin, or any agent, servant or employee thereof. By no means should the information contained in this website be considered as a substitute for consultation with a qualified physician and it does not constitute a second opinion. This website and its contents do not represent or claim to provide the information needed for a patient to give his or her informed consent to any surgical procedure or are a reflection of individual patient results, as they may vary patient to patient. Individual results will vary and no guaranteed result is stated or implied by any photo use or any statement, testimonial, or video on this website. The results depicted in "before" and "after" pictures and stated by any "patient testimonial" illustrate results you may or may not achieve if you choose to have a cosmetic surgery procedure. Individual results may vary by patient. Please see our Notice of Privacy Practices.