Aqualipo in Florida with offices in Melbourne and Orlando. Dr. Bassin performs Florida Aqualipo, Aqua Lipo Florida, Aqualipo Orlando, Water Lipo Florida, Water Liposuction Florida, and Water Assisted Liposuction in Florida.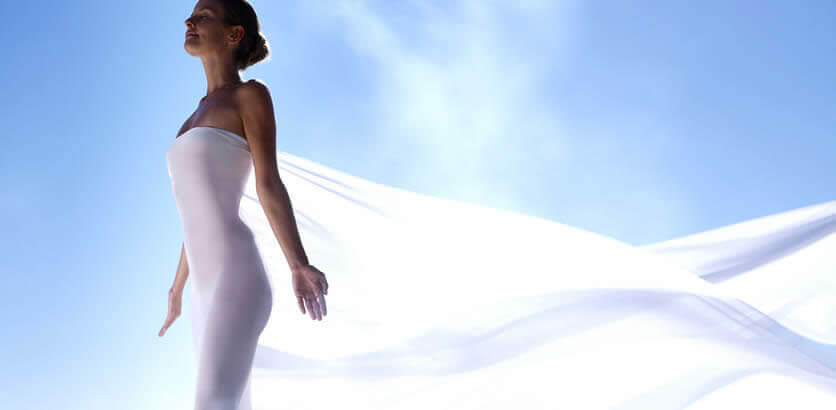 Aqualipo®
Aqualipo
Aqualipo®
What is Aqualipo®?
Aqualipo® is an innovative new liposuction technique that uses the power of water to gently flush unwanted fat away. Aqualipo® provides patients with excellent liposuction results with less bruising, swelling, and downtime than traditional liposuction procedures and techniques.
How does Aqualipo® work?
Aqualipo® relies on the power of highly concentrated water to gently dislodge and remove fat from the body. Using water-jet technology, fat can be removed from the body with significantly less force than older liposuction techniques. The power of the water-jet detaches fat from its surrounding tissues, allowing the suction cannula to move freely. This limits the possibility of trauma to surrounding tissues, including skin, muscles, nerves, blood vessels, and septal attachments.

What can I expect during the Aqualipo® procedure?
Because the process is so gentle, Aqualipo® is typically performed as an out-patient procedure under local anesthesia. On average, the entire procedure takes between 30 to 45 minutes for each part of the body that is treated. The majority of Aqualipo® patients find that they can return to their regular activities immediately following the procedure. In fact, Aqualipo® has been called "lunch break lipo" because most patients are able to have the procedure performed and immediately resume regular activities.
What are the benefits of Aqualipo®?
Aqualipo® provides patients with superior liposuction results when compared to traditional liposuction techniques. Other benefits of Aqualipo® include:
Minimal downtime
Low medical risk
Can be performed under local anesthesia
Less trauma to surrounding tissues
Less bruising and swelling
How does Aqualipo® differ from other liposuction techniques?
Aqualipo® results in less bruising, scarring, swelling, bleeding, and downtime than traditional liposuction procedures. Not only does water-jet technology make Aqualipo® gentler and safer than old-fashioned liposuction techniques, but it also leads to more consistent results. In addition to the trauma it can cause to the body, the aggressive aspiration process used in traditional liposuction often leads to a "lumpy" appearance after surgery. With Aqualipo®, patients experience smooth, long-lasting results with minimal discomfort and downtime.
Aqualipo® Before & After
* PATIENTS INDIVIDUAL RESULTS MAY VARY.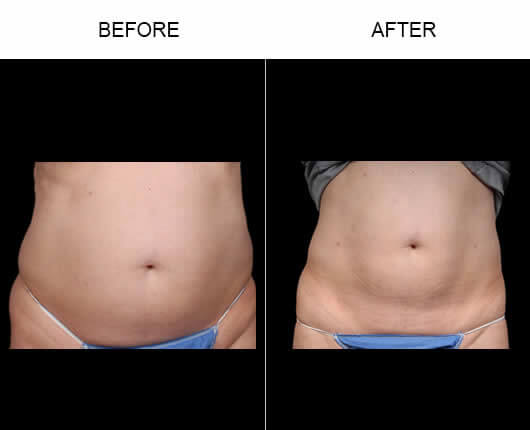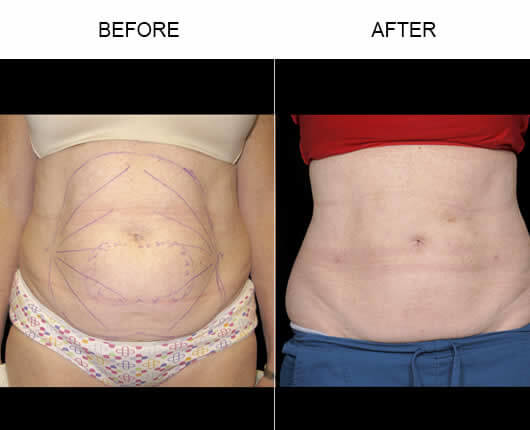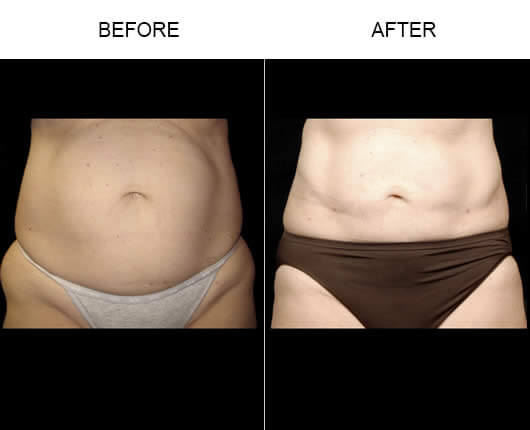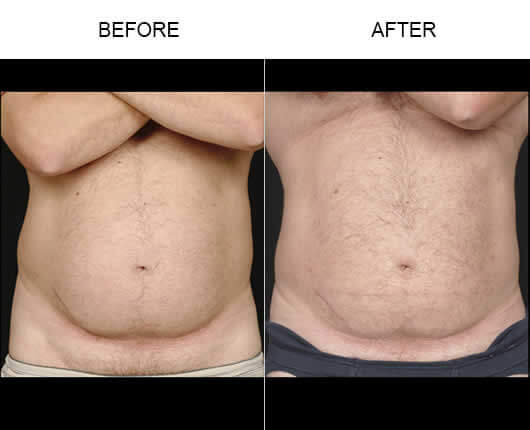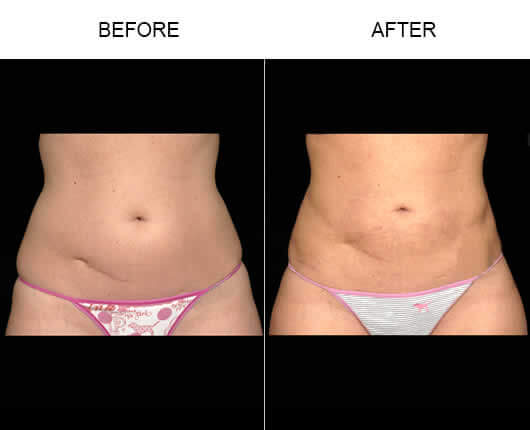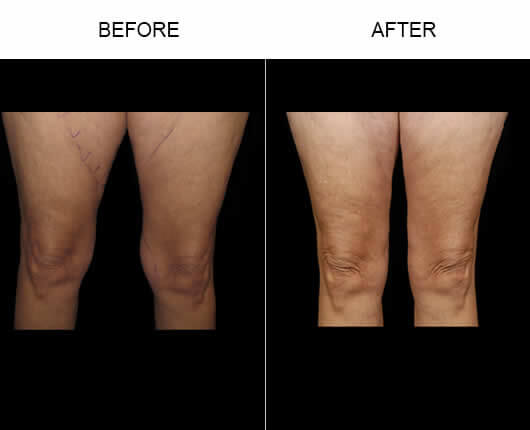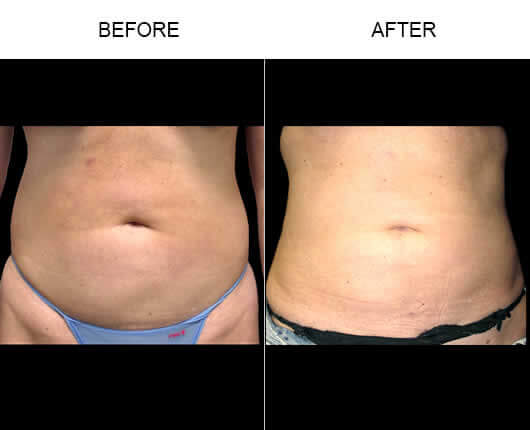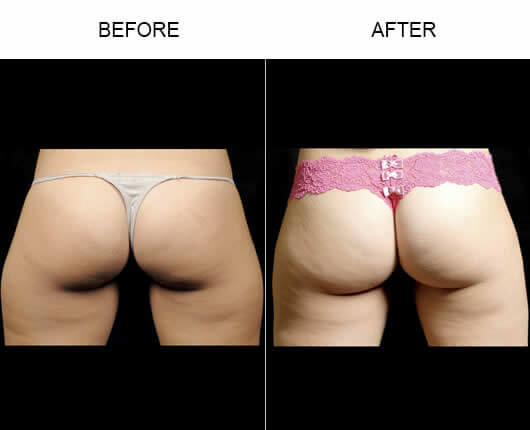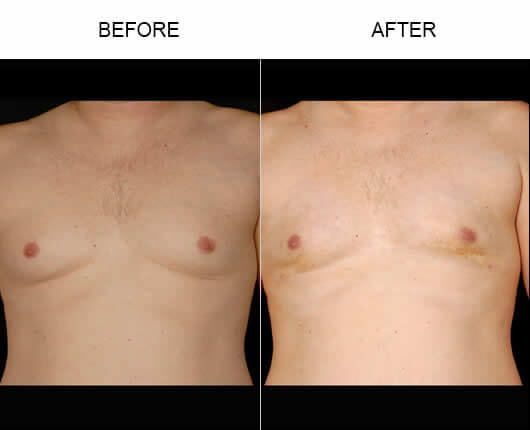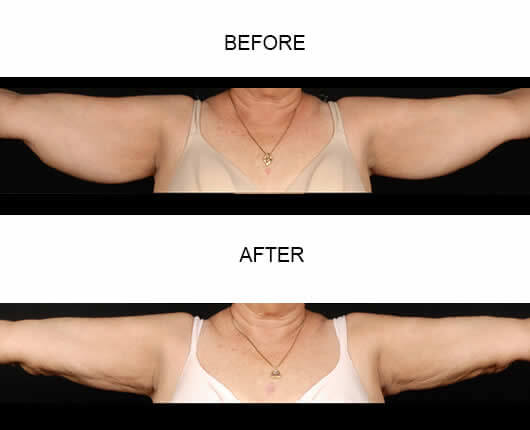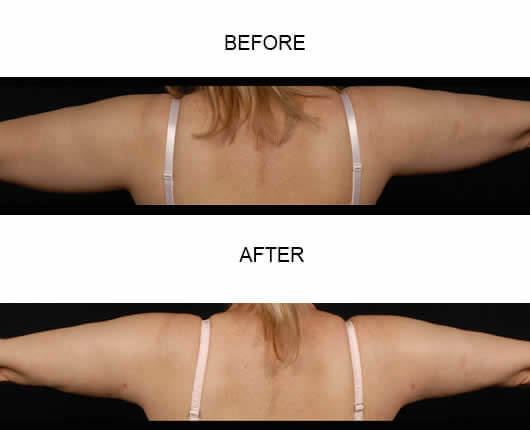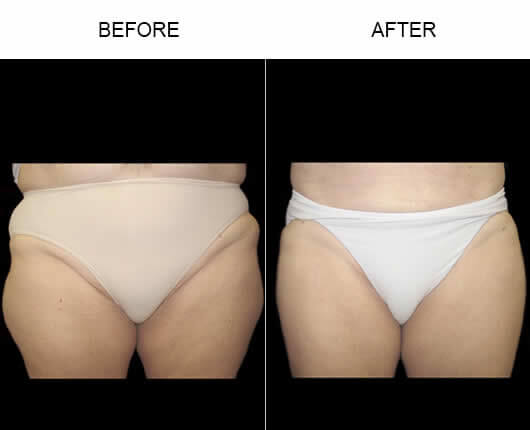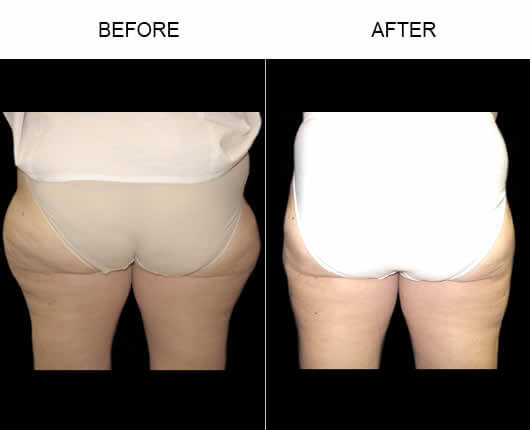 How do I get started with Aqualipo®?
Dr. Roger Bassin, his doctors, and staff at Bassin Center For Plastic Surgery would be happy to help you set up a private consultation to discuss Aqualipo®. You can give us a call at 877.333.3223 or schedule an appointment online for a consultation at one of our Florida locations: Melbourne, Orlando, Tampa, The Villages®.
A new revolution in Liposuction - Aqualipo®
Aqualipo® - An Alternative to Liposuction
Aqualipo® and NaturalFill® Featured on Daytime
Aqualipo® the new revolution in Liposuction
Live Aqualipo® Procedure - Part 1
Live Aqualipo® Procedure - Part 2
Live Aqualipo® Procedure - Part 3
A new revolution in Liposuction - Aqualipo® offered by Dr. Roger Bassin in Florida.
BASSIN CENTER FOR PLASTIC SURGERY
*Disclaimer: The information contained on this website is intended to be purely educational in nature and does not create a physician-patient relationship with the Bassin Center for Plastic Surgery, Dr. Roger Bassin, or any agent, servant or employee thereof. By no means should the information contained in this website be considered as a substitute for consultation with a qualified physician and it does not constitute a second opinion. This website and its contents do not represent or claim to provide the information needed for a patient to give his or her informed consent to any surgical procedure or are a reflection of individual patient results, as they may vary patient to patient. Individual results will vary and no guaranteed result is stated or implied by any photo use or any statement, testimonial, or video on this website. The results depicted in "before" and "after" pictures and stated by any "patient testimonial" illustrate results you may or may not achieve if you choose to have a cosmetic surgery procedure. Individual results may vary by patient. Please see our Notice of Privacy Practices.