Laser Skin Resurfacing Florida, Non Surgical Face Lift Florida, Repair Sun Damaged Skin Melbourne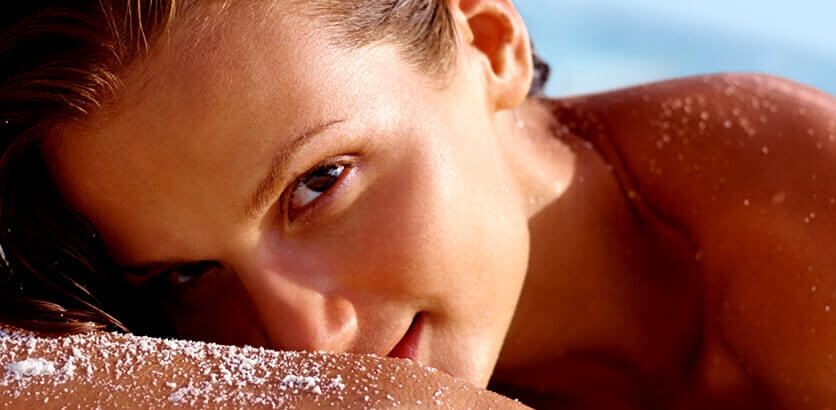 Laser Skin Resurfacing
Laser Skin Resurfacing
Laser Skin Resurfacing
Laser Skin Resurfacing Description
Lines and wrinkles in the skin are a result of aging, gravity, and repeated exposure to the sun. Apart from losing the youthful skin tone and texture, a process called "solar elastosis" or the breakdown of the skin's natural elasticity occurs as well. Other changes commonly associated with aged and weathered skin are age spots, pigmented patches, and precancerous skin conditions. One area of particular concern is the smoker's lines, or kissing wrinkles, noted around the mouth and upper lip. This area cannot be addressed with surgery, and can only be partially alleviated with absorbable collagen fillers. Laser resurfacing replaces the damaged and cosmetically unappealing skin, by replacing it with new, fresh and healthy skin. This is accomplished by heating the top skin layer in a controlled fashion. As a result this damaged layer "sloughs" away, and is replaced by the body's natural healing instinct. Many patients are familiar with older treatments set out to accomplish a similar goal. Dermabrasion and chemical peels, while still performed today, set out to accomplish the same goal; destroying damaged skin. Dr. Bassin has all of the state of the art laser systems at his disposal, including the Carbon Dioxide and Erbium lasers.
Laser Skin Resurfacing Procedure
Patients who choose to have peri-oral (around the mouth) or peri-orbital (around the eyes) resurfacing can have the procedure performed in Dr. Bassin's office, with the aid of local anesthetic. This is accomplished with a tiny injection placed around the nerve that provides sensation to the area being treated. The numbness lasts approximately 90 minutes. Patients are then placed in a comfortable reclined position and treated with the laser that may take 10 to 15 minutes depending on the areas being treated. Patients opting for full face laser resurfacing are encouraged to have the procedure performed at an outpatient surgical facility for maximal comfort. After the procedure, patients do not experience pain that cannot be controlled with over-the-counter medicine. Dr. Bassin expects for the new skin layer to appear in approximately 5 days, during which time patients will be seen in the office by our Aesthetician for skin treatments. Dr. Bassin encourages all of his patients to consult with the Aesthetician prior to a laser procedure to adequately prepare the skin and formulate a skin care plan. Laser skin resurfacing is commonly performed with other facial cosmetic surgical procedures.
Laser Skin Resurfacing Before & After
* PATIENTS INDIVIDUAL RESULTS MAY VARY.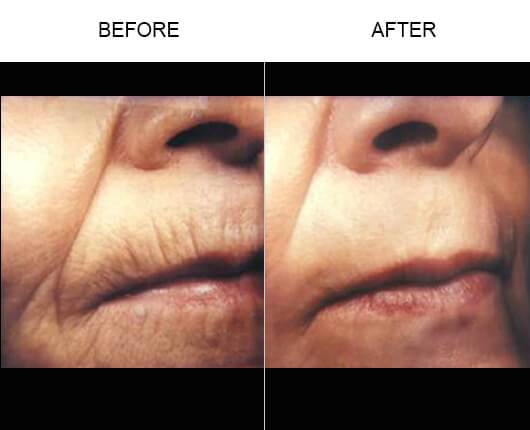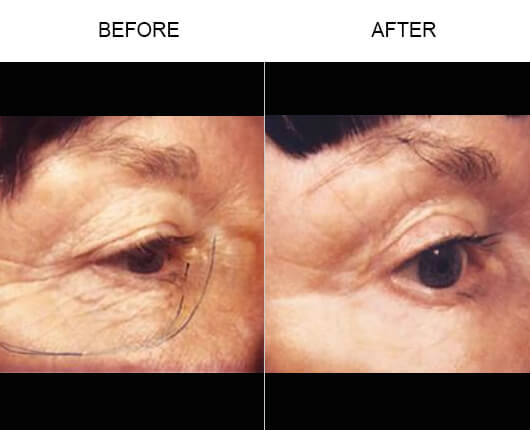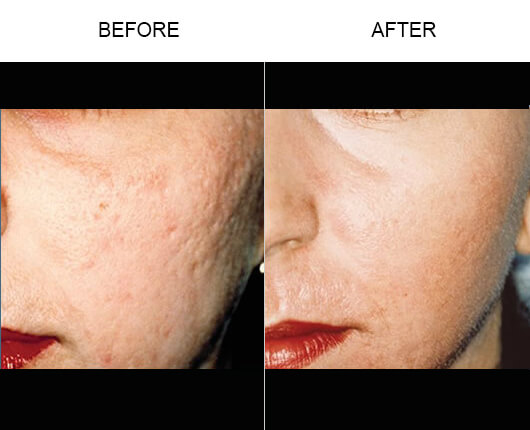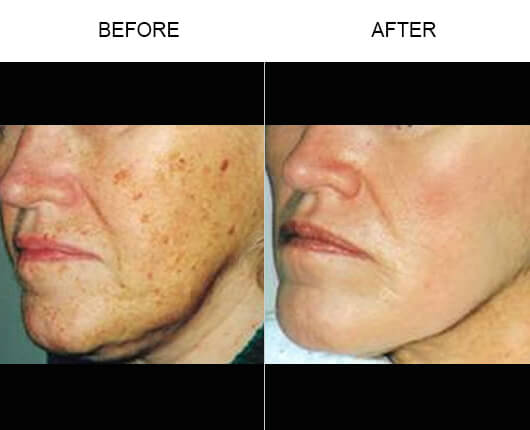 How do I get started with Laser Skin Resurfacing?
Dr. Roger Bassin, his doctors, and staff at Bassin Center For Plastic Surgery would be happy to help you set up a private consultation to discuss laser skin resurfacing. You can give us a call at 877.333.3223 or schedule an appointment online for a consultation at one of our Florida locations: Melbourne, Orlando, Tampa, The Villages®.
LazerLift® - Welcome Home Host Barbara Beck
LazerLift® on The Doctors
A new revolution in Liposuction - Aqualipo®
BASSIN CENTER FOR PLASTIC SURGERY
*Disclaimer: The information contained on this website is intended to be purely educational in nature and does not create a physician-patient relationship with the Bassin Center for Plastic Surgery, Dr. Roger Bassin, or any agent, servant or employee thereof. By no means should the information contained in this website be considered as a substitute for consultation with a qualified physician and it does not constitute a second opinion. This website and its contents do not represent or claim to provide the information needed for a patient to give his or her informed consent to any surgical procedure or are a reflection of individual patient results, as they may vary patient to patient. Individual results will vary and no guaranteed result is stated or implied by any photo use or any statement, testimonial, or video on this website. The results depicted in "before" and "after" pictures and stated by any "patient testimonial" illustrate results you may or may not achieve if you choose to have a cosmetic surgery procedure. Individual results may vary by patient. Please see our Notice of Privacy Practices.