Mini Facelift Orlando, Mini Face Lift Florida, Facelift Orlando, Mid Face Lift Florida, Mid Facelift Orlando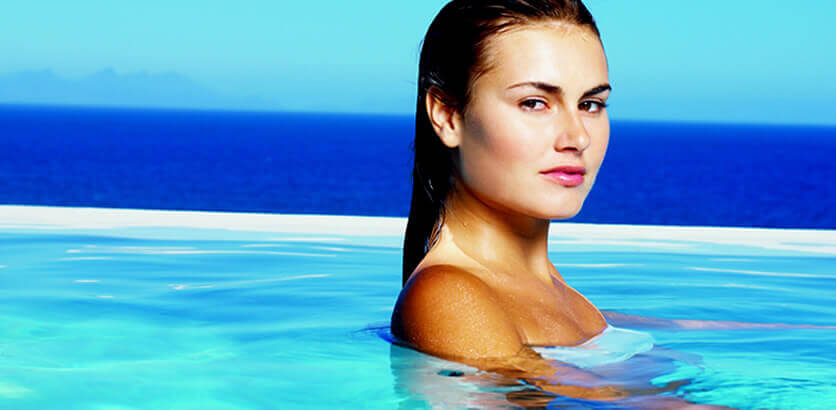 Mini Facelift
Mini Facelift
Mini Facelift
Mini Facelift Description
Everyday glances in the mirror reflect the same person, but one day as you pause to lean closer into yourself, you may notice the first subtle signs of aging: fine lines and wrinkles, sagging in the mid-face, and a softened jawline. These beginning signs of aging can make you appear tired or worn. Our Orlando surgeons at Bassin Center For Plastic Surgery offer a mini facelift to reduce the signs of subtle aging, so you can appear refreshed and youthful again without enduring the significant downtime of a more invasive procedure. The mini facelift in Florida involves a shorter incision than the traditional facelift, so scarring from the procedure and recovery following the procedure are reduced. Some people refer to the mini facelift as a "Weekend Facelift" because patients may have the procedure done on a Friday and potentially return to work as early as Monday or Tuesday. Results from the mini facelift in Florida appear natural because as our plastic surgeons tighten and trim excess skin, they lift skin and underlying tissue upward, instead of to the sides, to avoid an overdone appearance. Patients should expect natural-looking improvement in jaw definition and the firmness of your skin in the mid to lower face. The mini facelift in Florida provides beautiful, younger-looking, lasting results, giving you a reason to want to pause in the mirror.
Mini Facelift Procedure
Mini facelift in Florida is a 1 to 2 hour procedure that does not require general anesthesia. Your plastic surgeon will make an incision down the sideburn, along the natural contour of the ear, around the earlobe, and back to the hairline. Unlike the traditional facelift, the mini facelift's incision stops at the hairline. The incision will be made as inconspicuous as possible by lying along the natural curves of the face. Once surgery is complete, the incisions will be closed with dissolvable sutures. Although patients generally return to work within three to seven days following their mini facelift in Florida, our doctors will discuss post-operative care during your initial consultation. Some bruising and swelling is expected in the days following the procedure, but will eventually fade, revealing a youthful-looking, rejuvenated you. The mini-facelift in Florida is ideal for patients just beginning the battle against the aging process, because its subtle improvements and tightening in the mid to lower face can push back the clock an extra couple years without a drastic, noticeable difference in your facial features.
MINI FACELIFT Before & After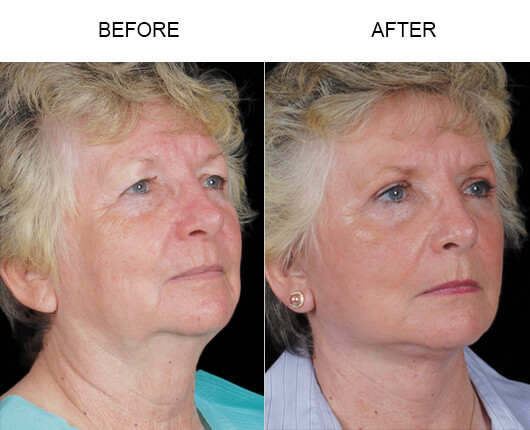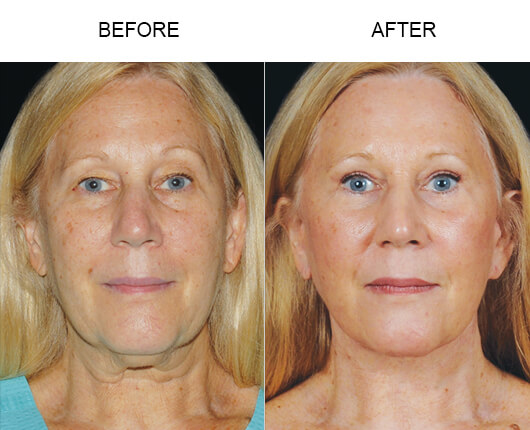 FACELIFT Before & After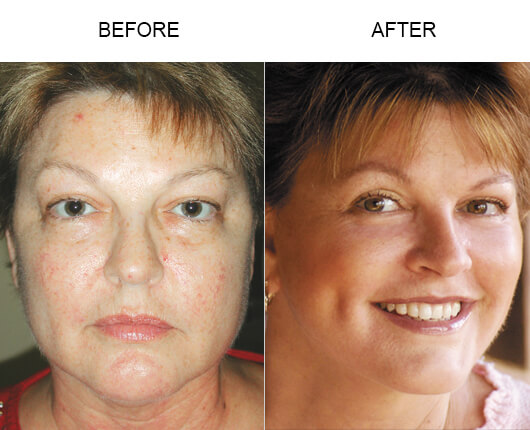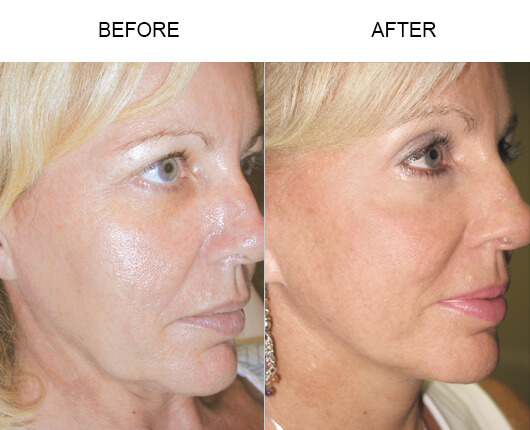 How do I get started with Mini Facelift?
Dr. Roger Bassin, his doctors, and staff at Bassin Center For Plastic Surgery would be happy to help you set up a private consultation to discuss mini facelift. You can give us a call at 877.333.3223 or schedule an appointment online for a consultation at one of our Florida locations: Melbourne, Orlando, Metro West Orlando, Tampa, St Petersburg, The Villages®.
LazerLift® - Welcome Home Host Barbara Beck
LazerLift® on The Doctors
Aqualipo® and NaturalFill® on the Dr. OZ show
Aqualipo® and NaturalFill® on the Dr. OZ show
BASSIN CENTER FOR PLASTIC SURGERY
ORLANDO PLASTIC SURGERY
BASSIN PLASTIC SURGERY
422 SOUTH ALAFAYA TRAIL
SUITE 32
ORLANDO, FLORIDA 32828
407.851.3888
METRO WEST PLASTIC SURGERY
BASSIN PLASTIC SURGERY
1601 PARK CENTER DRIVE
SUITE 11
ORLANDO, FLORIDA 32835
877.333.3223
MELBOURNE PLASTIC SURGERY
BASSIN PLASTIC SURGERY
1705 BERGLUND LANE
SUITE 103
VIERA, FLORIDA 32940
321.255.0025
THE VILLAGES® PLASTIC SURGERY
BASSIN PLASTIC SURGERY
8575 NE 138TH LANE
SUITE 103
LADY LAKE, FLORIDA 32159
352.350.9006