Plastic Surgery Specials Florida, Bassin Center Membership Program, Plastic Surgery Discounts Orlando, Plastic Surgery Offers Florida, Plastic Surgery Specials Orlando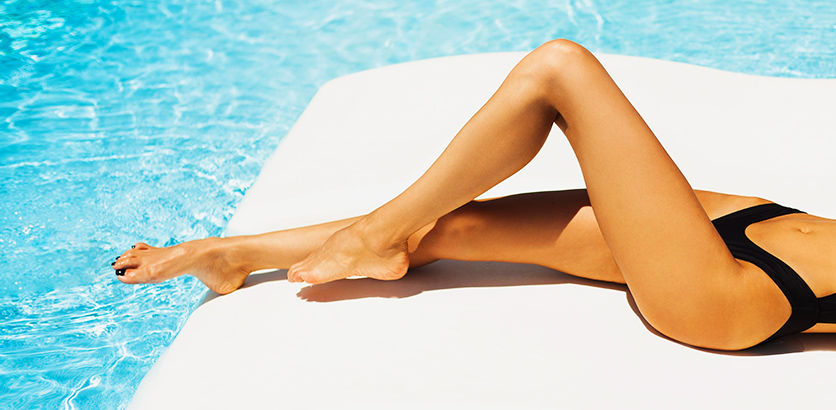 Platinum Membership
Platinum Program Membership
Become A Bassin Center Platinum Member
Introducing the Bassin Center Platinum Membership Program! Join today for just $300 per year and get up to 35% off select cosmetic fillers, non-surgical treatments, and aesthetician services at our Florida plastic surgery offices!

How It Works:
Step 1: Give us a call at 877.333.3223 to speak with a Bassin Center For Plastic Surgery representative.
Step 2: Provide your information and payment method.
Step 3: Start saving on select treatments!
Bassin Center Platinum membership costs $300 per year.
What You Get:
Bassin Center Platinum members get access to all of our special Platinum Member discounts! Save on non-surgical treatments, cosmetic injectables, and aesthetician services at any of our Bassin Center locations. The Benefits Of Non-Surgical Treatments:
Non-surgical procedures can achieve natural-looking results without the extensive downtime or recovery associated with invasive plastic surgery! Patients can resume daily activities immediately following treatment and can typically see results within weeks.
How Can I Get Started?
Simply give us a call at 877.333.3223 to speak to a member of our staff about signing up for our Platinum Membership Program!
*Discounts may vary and pricing is subject to change at the discretion of Bassin Center For Plastic Surgery. These discounts cannot be combined with any other promotional offers, coupons, or discounts. Discounts are not redeemable for cash, nor are they valid towards previous procedures or services.
LazerLift® - Welcome Home Host Barbara Beck
LazerLift® on The Doctors
Aqualipo® and NaturalFill® on the Dr. OZ show
Aqualipo® and NaturalFill® on the Dr. OZ show
BASSIN CENTER FOR PLASTIC SURGERY
ORLANDO PLASTIC SURGERY
BASSIN PLASTIC SURGERY
422 SOUTH ALAFAYA TRAIL
SUITE 32
ORLANDO, FLORIDA 32828
407.851.3888
METRO WEST PLASTIC SURGERY
BASSIN PLASTIC SURGERY
1601 PARK CENTER DRIVE
SUITE 11
ORLANDO, FLORIDA 32835
877.333.3223
MELBOURNE PLASTIC SURGERY
BASSIN PLASTIC SURGERY
1705 BERGLUND LANE
SUITE 103
VIERA, FLORIDA 32940
321.255.0025
THE VILLAGES® PLASTIC SURGERY
BASSIN PLASTIC SURGERY
8575 NE 138TH LANE
SUITE 103
LADY LAKE, FLORIDA 32159
352.350.9006