Ptosis Surgery Florida, Eyelid Surgery Orlando, Drooping Eyelid Treatment Melbourne, FL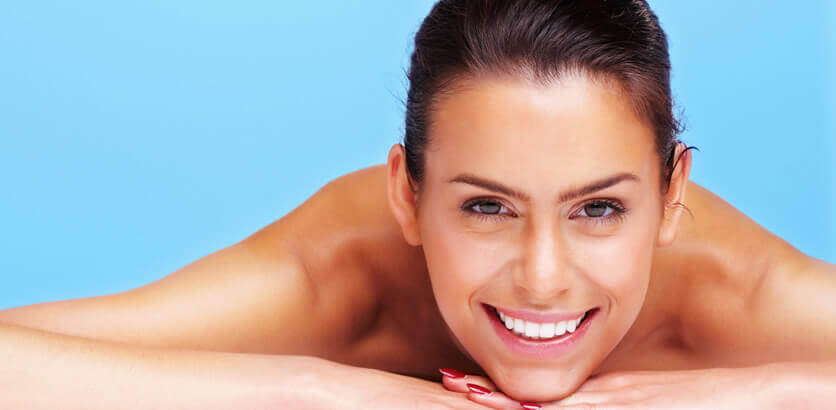 Eyelid Ptosis
Eyelid Ptosis
Eyelid Ptosis
Eyelid Ptosis Description
Eyelid droop, or ptosis, is a condition which occurs most commonly as an effect of aging. Other factors that can contribute to the condition are previous surgery of the eye or eyelid, long term contact lens wear, neurological conditions, and trauma. Patients who have eyelid ptosis commonly complain of an inability to see the upper portion of their visual field, or what has been blocked by the drooping eyelid. Complications associated with this can lead to car accidents, due to an inability to see traffic lights, and accidents around the house. Patients also lose the ability to read, especially later into the night. Other complaints patients commonly have are chronic headaches, brow aches, and tiredness due to the stress placed on the forehead which is constantly raised in an effort to aid the eyes in opening. Many patients are unaware that this condition exists, as it is a slowly progressive ailment. Patients are also unaware that if a portion of their visual field is obstructed by their drooping eyelid, insurance carriers will "cover" reimbursement for repair of this condition. Dr. Bassin will often place muscle stimulating eye drops in his patient's eyes at consultation. This provides the patients with a preview of their surgical result, and aids in making in informed surgical decision.
Eyelid Ptosis Procedure
During this procedure, a 1 cm thick contact lens is placed over the eye to protect the eyeball. This is to prevent the possibility of any mishap to the eye. The upper eyelid is then turned over so Dr. Bassin can access the muscle responsible for raising the eyelid from the inside. By performing the surgery from the inside, Dr. Bassin creates an "invisible incision," with no visible scar on the surface of the eyelid. The sutures that are placed inside dissolve on their own in 3 to 5 days, and patients are commonly seen in the office 6 days after surgery. This procedure can be performed in a hospital or at an outpatient surgical facility. The surgery takes approximately 30 minutes, and patients should expect to have swelling for up to 5 days. Dr. Bassin ensures that patients have ice packs placed on the eyes after surgery, which aid in the healing process. Dr. Bassin also prescribes eye drops and eye ointments to aid with any dryness of the eye that may develop in the first two to four days post-operatively until the eyelids re-establish their normal tone. Patients should also take comfort in knowing that no patches are placed over the eyes. This procedure is commonly performed with an upper eyelid blepharoplasty, which removes the excessive skin commonly accentuated after a ptosis procedure.
Eyelid Ptosis Before & After
* PATIENTS INDIVIDUAL RESULTS MAY VARY.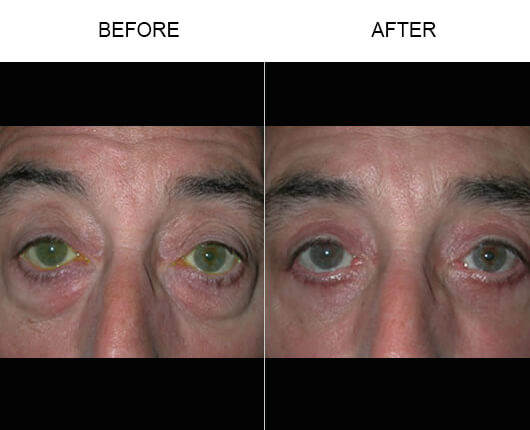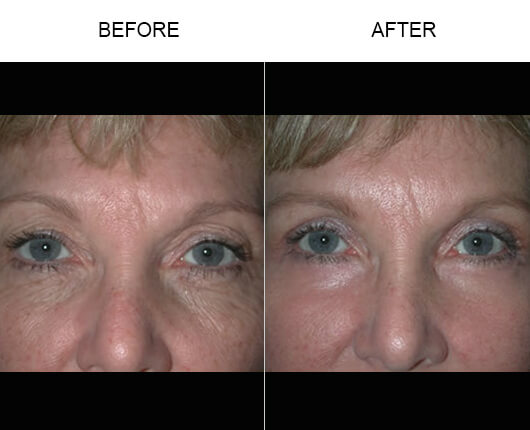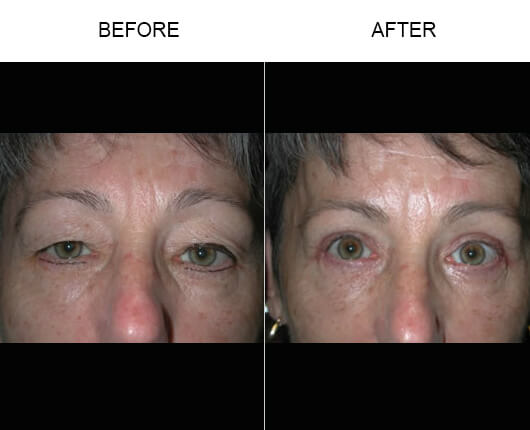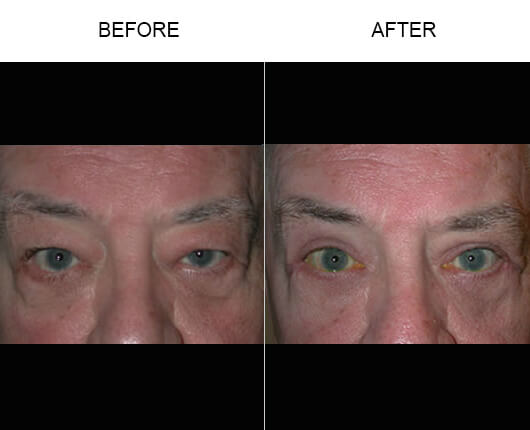 How do I get started with Eyelid Ptosis?
Dr. Roger Bassin, his doctors, and staff at Bassin Center For Plastic Surgery would be happy to help you set up a private consultation to discuss eyelid ptosis. You can give us a call at 877.333.3223 or schedule an appointment online for a consultation at one of our Florida locations: Melbourne, Orlando, Tampa, The Villages®.
LazerLift® - Welcome Home Host Barbara Beck
LazerLift® on The Doctors
A new revolution in Liposuction - Aqualipo®
BASSIN CENTER FOR PLASTIC SURGERY
*Disclaimer: The information contained on this website is intended to be purely educational in nature and does not create a physician-patient relationship with the Bassin Center for Plastic Surgery, Dr. Roger Bassin, or any agent, servant or employee thereof. By no means should the information contained in this website be considered as a substitute for consultation with a qualified physician and it does not constitute a second opinion. This website and its contents do not represent or claim to provide the information needed for a patient to give his or her informed consent to any surgical procedure or are a reflection of individual patient results, as they may vary patient to patient. Individual results will vary and no guaranteed result is stated or implied by any photo use or any statement, testimonial, or video on this website. The results depicted in "before" and "after" pictures and stated by any "patient testimonial" illustrate results you may or may not achieve if you choose to have a cosmetic surgery procedure. Individual results may vary by patient. Please see our Notice of Privacy Practices.