Liposuction Orlando, Liposuction Florida, Lipo Orlando, Orlando Lipo, Lipo Florida, Orlando Liposuction, Florida Liposuction, Florida Lipo, Liposuction Orlando Florida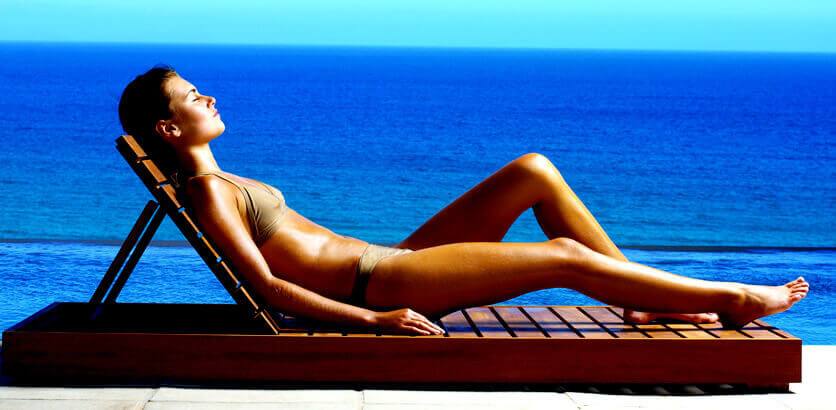 Liposuction
Liposuction
Liposuction
Liposuction Description
Liposuction can provide long-lasting definition and contours to your body by removing excess fat. Patients considering liposuction can target small pockets of fat with precision to complement traditional weight loss methods. It is true that engaging in a balanced diet and regular exercise will leave you feeling energized, self-satisfied, and ready to take on the day. However, while a healthy lifestyle provides many emotional and physical benefits, the physical benefits of dieting and exercise may not be as drastic or immediate as you had hoped. If you are disappointed by the results simple dieting and exercise has produced, you may want to consider liposuction. Our lipo doctors provide the most advanced options of liposuction in Orlando at Bassin Center For Plastic Surgery. Some of the liposuction options available include Aqualipo®, Smartlipo™, and Lipo 360. Many patients choose Aqualipo®, a gentler technique of liposuction, which utilizes a jet stream of water to separate fat from surrounding tissues. This will minimize recovery time and produce less swelling and bruising compared to traditional liposuction methods. Other patients may benefit more from Smartlipo™ which uses the latest laser technology. The Smartlipo™ laser simultaneously melts unwanted fat and stimulates the production of collagen. Collagen production is essential to tighten skin, which is especially helpful for patients whose skin has lost its elasticity. Patients can also opt for non-invasive liposuction, to eliminate pockets of fat with zero downtime. Lipo 360 specifically targets the waistline and can remove fat from the abdomen, sides, and back for a slimmer physique. Talk to our liposuction doctors about which lipo technique in Orlando may be most beneficial to you during your initial consultation.

Liposuction Procedure
Liposuction is an outpatient procedure that typically lasts for about 45 minutes. A local anesthetic will be used to numb the treatment area before making a small incision to allow the cannula access to the fat layer. The advanced techniques of liposuction provide many additional benefits that traditional liposuction techniques lack. At Bassin Center For Plastic Surgery, liposuction will:
Cause less trauma to surrounding tissues
Remove unwanted fat and balance fat irregularities
Minimize bleeding and bruising
Provide more rapid healing than traditional methods
Assuming patients maintain a balanced diet, exercise regularly, and engage in a healthy lifestyle, the results from liposuction are permanent. Patient can expect to return to their daily activities within one to two weeks, but should adhere to the aftercare instructions provided post-surgery.
Smartlipo™ Procedure
Smartlipo™ is an innovative laser liposuction technique designed to treat localized fat without significant downtime or recovery. This minimally invasive lipo procedure uses laser energy to melt excess fat and remove this fat from the body for long-lasting results. Smartlipo™ is ideal for smaller target areas, such as fat deposits around the face, neck, or body. Patients can slim love handles, saddle bags, and bulges to enhance contours.
The Smartlipo™ cannula is carefully inserted through a small incision. Once in place, laser energy is directed to target the fat. As this fat is exposed to heat energy, they are gradually eliminated from the body. In addition to removing excess fat, Smartlipo™ also promotes skin tightening, as heat from the laser coagulates tissues around the treatment area. This contributes to a firmer, more natural-looking appearance! Smartlipo™ takes about 30-45 minutes per treatment area and patients are usually able to resume their daily routine the following day.
Aqualipo® Procedure
Aqualipo® is a minimally invasive liposuction procedure designed to flush fat from the body using water jet technology. During Aqualipo® treatment, a concentrated stream of water is used to loosen excess fat from the target area. As the fat is detached, it is carefully suctioned out of the body using a small cannula—leading to improvements in definition. Patients can target a variety of areas with Aqualipo®, including the face, neck, and body, to achieve long-lasting liposuction results. The use of water to remove excess fat results in minimal damage to surrounding tissues—far less than the lipo techniques of old. Thanks to this innovative technology, Aqualipo® takes as little as 45 minutes to complete and patients experience little downtime after their liposuction procedure.
LIPO 360 PROCEDURE
Lipo 360 is a revolutionary approach to stomach liposuction. The abdomen is considered one of the most common problem areas for patients. Dieting and cardio alone may not be enough to rid yourself of those final layers of stubborn belly fat and love handles. Lipo 360 can remove unwanted fat from the waistline, including the abdominals, obliques, flanks, and mid-to-lower back. Unlike other liposuction procedures, Lipo 360 focuses on the entire midsection, sides, and back – 360 degrees around. Our liposuction surgeons can sculpt the waist for a slimmer, more youthful-looking figure. Patients can expect minimal recovery time and can typically resume most daily activities within days of undergoing Lipo 360. Following your Liposuction 360 procedure, you can expect long-lasting results – although a healthy diet and consistent exercise are recommended to help maintain results.
LIPOSUCTION SURGERY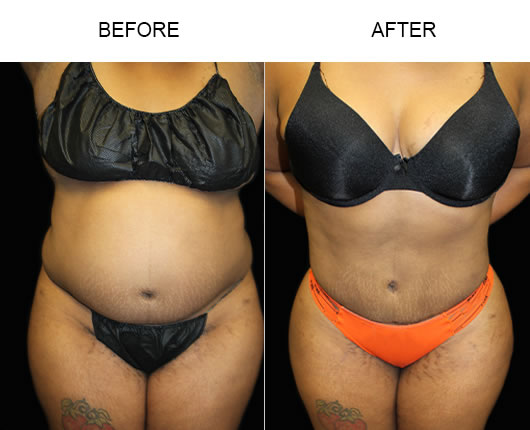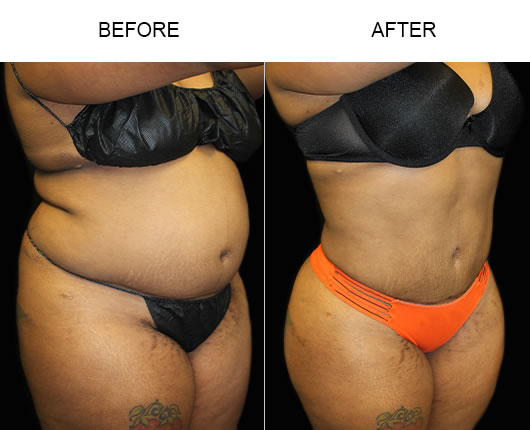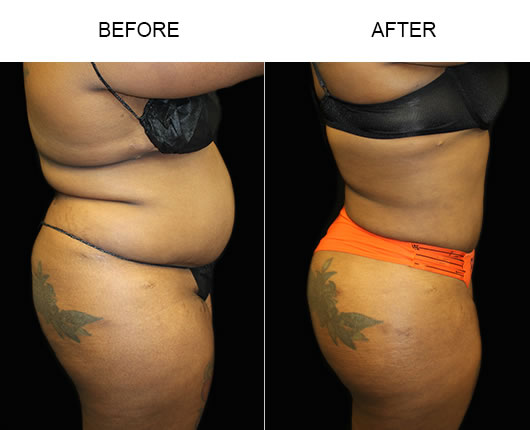 LIPOSUCTION SURGERY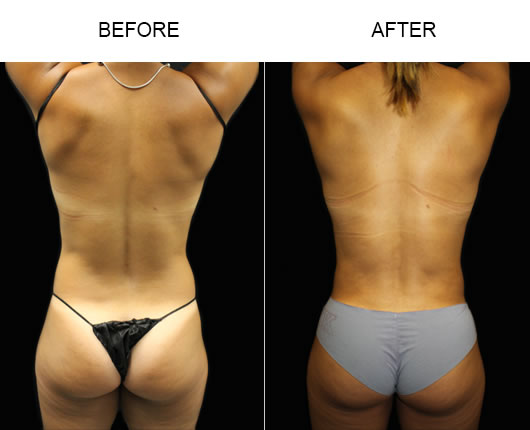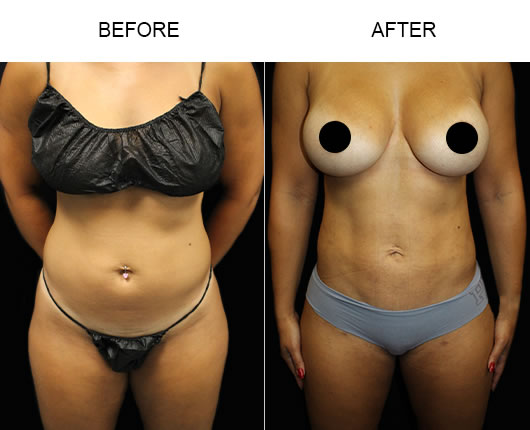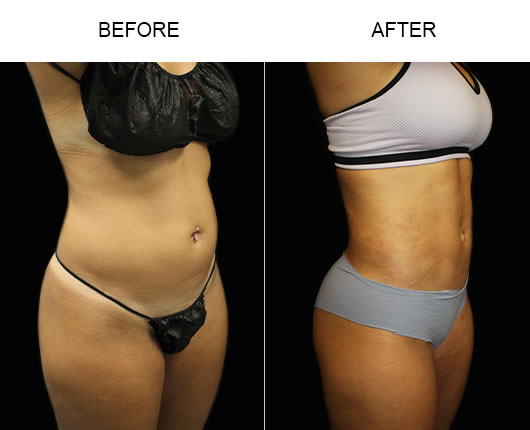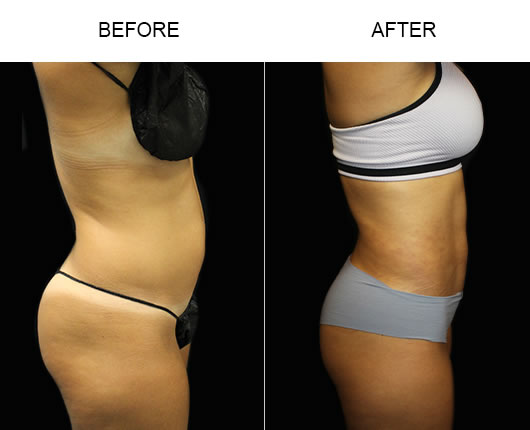 LIPOSUCTION SURGERY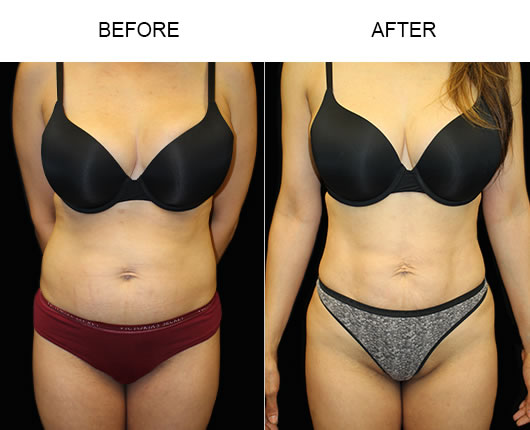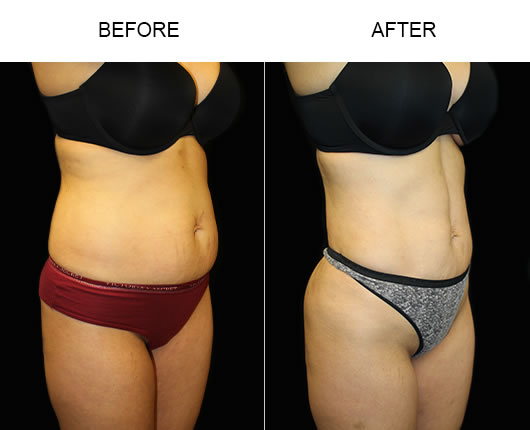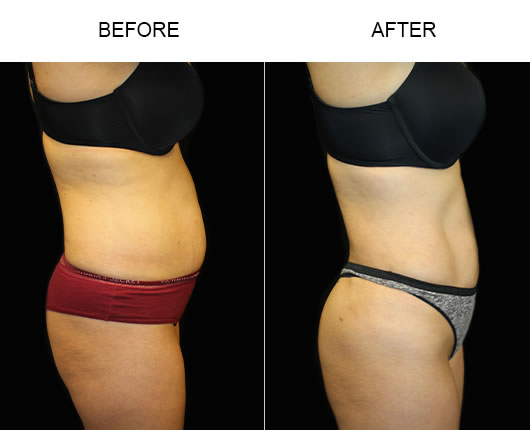 How do I get started with Liposuction?
Dr. Roger Bassin, his doctors, and staff at Bassin Center For Plastic Surgery would be happy to help you set up a private consultation to discuss liposuction. You can give us a call at 877.333.3223 or schedule an appointment online for a consultation at one of our Florida locations: Melbourne, Orlando, Tampa, The Villages®.
LazerLift® - Welcome Home Host Barbara Beck
LazerLift® on The Doctors
A new revolution in Liposuction - Aqualipo®
BASSIN CENTER FOR PLASTIC SURGERY
*Disclaimer: The information contained on this website is intended to be purely educational in nature and does not create a physician-patient relationship with the Bassin Center for Plastic Surgery, Dr. Roger Bassin, or any agent, servant or employee thereof. By no means should the information contained in this website be considered as a substitute for consultation with a qualified physician and it does not constitute a second opinion. This website and its contents do not represent or claim to provide the information needed for a patient to give his or her informed consent to any surgical procedure or are a reflection of individual patient results, as they may vary patient to patient. Individual results will vary and no guaranteed result is stated or implied by any photo use or any statement, testimonial, or video on this website. The results depicted in "before" and "after" pictures and stated by any "patient testimonial" illustrate results you may or may not achieve if you choose to have a cosmetic surgery procedure. Individual results may vary by patient. Please see our Notice of Privacy Practices.