Facetite Orlando, Radio Frequency Face Tightening Florida, Radiofrequency Facial Rejuvenation Orlando, Facetite Florida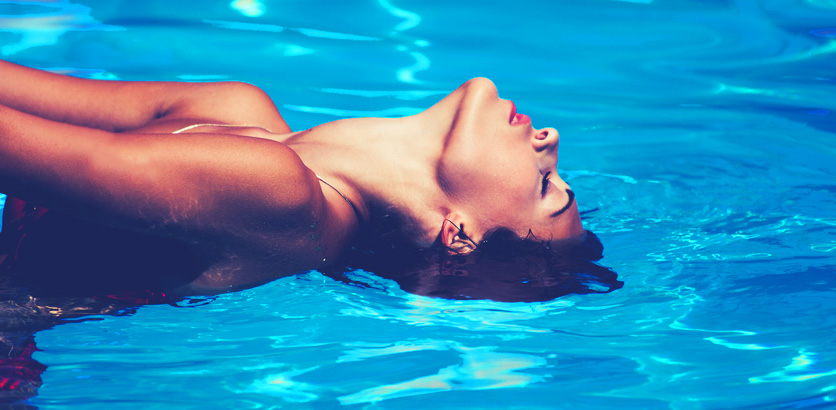 FaceTite™
FaceTite™
FaceTite™
FaceTite™ Description
FaceTite™ is a revolutionary radio frequency face tightening treatment to address facial laxity and restore a younger-looking appearance. Many patients begin to notice loose or sagging skin over time; this may be due to a number of aspects, including aging, genetics, sun exposure, and environmental factors. Drooping skin may take away from youthful facial contours. FaceTite™ is designed to tighten loose skin by utilizing radiofrequency technology. The FaceTite™ device can stimulate collagen production to enhance elasticity and remove small pockets of stubborn fat to enhance your profile. The Bassin Center For Plastic Surgery in Orlando provides FaceTite™ for patients seeking a minimally invasive facial rejuvenation solution.

FaceTite™ Procedure
A local anesthetic is administered in preparation for your FaceTite™ treatment to minimize any discomfort. A specialized cannula and electrode are used together during your FaceTite™ procedure to deliver radiofrequency energy to the target area(s). The FaceTite™ electrode is placed on the surface of your skin and the cannula is introduced underneath the skin through a tiny incision (usually 1-2 millimeters). The FaceTite™ machine delivers heat to the skin's underlying layers, tightening skin and stimulating the production of subsurface collagen fibers to improve elasticity. If necessary, FaceTite™ can liquefy small pockets of excess fat deposits to further enhance facial contours. The FaceTite™ machine delivers bipolar radiofrequency energy, resulting in increased precision and safety during your face tightening procedure. There is minimal healing time associated with FaceTite™ treatment and patients can usually resume their day-to-day activities within a few days. FaceTite™ is designed to achieve long-lasting enhancements to skin structure and elasticity, resulting in a firmer, more youthful facial profile.
Firms loose facial skin and removes excess fat cells in one procedure
Encourages the production of new collagen fibers to improve skin elasticity
Utilizes bipolar radiofrequency energy resulting in minimal downtime
Can address sagging skin of the upper, mid, and lower facial regions


FaceTite™ Before & After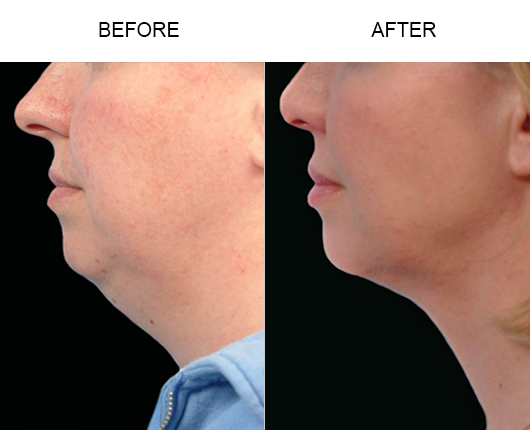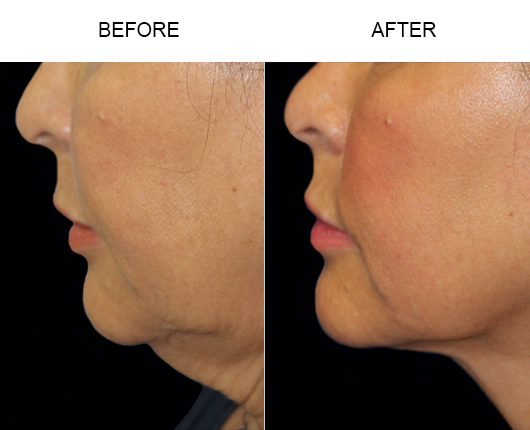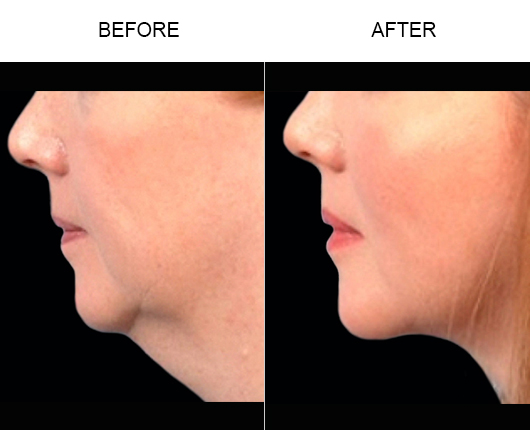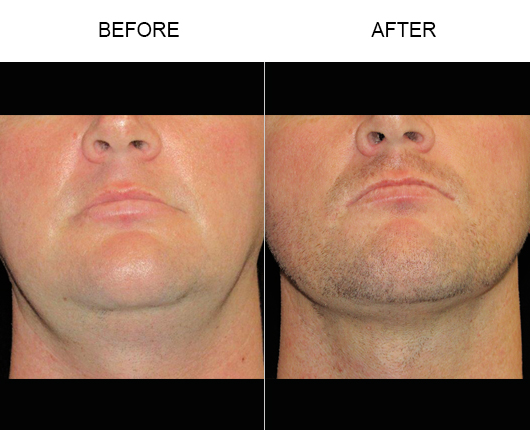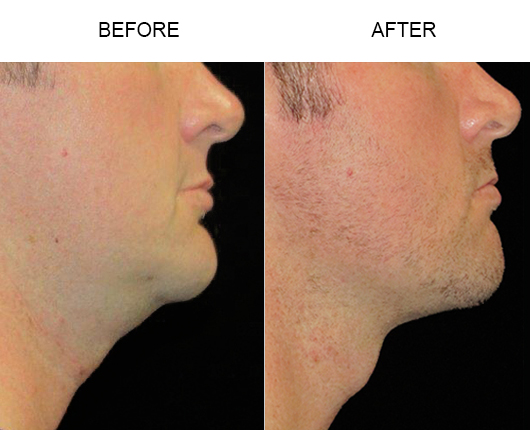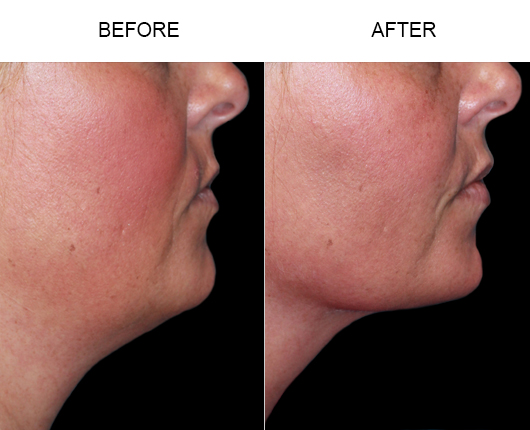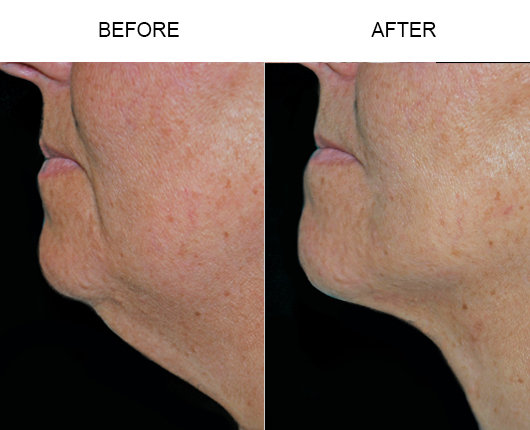 How Do I Get Started With FaceTite™?
Dr. Roger Bassin, his doctors, and staff at Bassin Center For Plastic Surgery would be happy to help you set up a private consultation to discuss FaceTite™ treatment. You can give us a call at 877.333.3223 or schedule an appointmentonline for a consultation at one of our Florida locations: Melbourne, Orlando, Metro West Orlando, The Villages®.
LazerLift® - Welcome Home Host Barbara Beck
LazerLift® on The Doctors
Aqualipo® and NaturalFill® on the Dr. OZ show
Aqualipo® and NaturalFill® on the Dr. OZ show
BASSIN CENTER FOR PLASTIC SURGERY
ORLANDO PLASTIC SURGERY
BASSIN PLASTIC SURGERY
422 SOUTH ALAFAYA TRAIL
SUITE 32
ORLANDO, FLORIDA 32828
407.851.3888
METRO WEST PLASTIC SURGERY
BASSIN PLASTIC SURGERY
1601 PARK CENTER DRIVE
SUITE 11
ORLANDO, FLORIDA 32835
877.333.3223
MELBOURNE PLASTIC SURGERY
BASSIN PLASTIC SURGERY
1705 BERGLUND LANE
SUITE 103
VIERA, FLORIDA 32940
321.255.0025
THE VILLAGES® PLASTIC SURGERY
BASSIN PLASTIC SURGERY
8575 NE 138TH LANE
SUITE 103
LADY LAKE, FLORIDA 32159
352.350.9006