Kybella Orlando, Double Chin Treatment, Orlando Kybella, Treatment For Double Chin, Kybella Treatment Orlando, Kybella Injections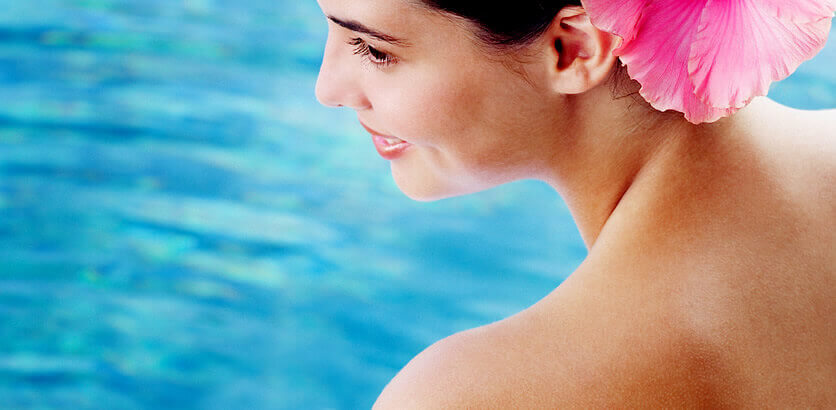 Kybella™
Kybella
Kybella™
Kybella™ Description
Dr. Roger Bassin is one of the first plastic surgeons to offer Kybella™ in Orlando. FDA approved, Kybella™ is an injectable used to eliminate excess fat below the chin and upper neck for a more defined, youthful look. Kybella™ uses deoxycholic acid—a substance naturally occurring in the body. Upon injection, the deoxycholic acid will being to break down and absorb excess fat cells, creating a slender and more defined appearance. A sculpted chin can create youthful contours throughout the face—resulting in a stunning look and enhancing your overall facial profile. However, factors such as weight gain, aging, and genetics can lead to a loss of definition, as the fat below the chin, known as submental fat, begins to accumulate. This excess fat may create the illusion of a double chin and often causes individuals to appear heavier or older than they actually are. Submental fat is often resistant to traditional fat-loss methods, such as diet and exercise. Unlike traditional plastic surgery procedures, which remove fat from the area, Kybella™ uses an injectable solution to destroy fat cells from the inside. Kybella™ treatment will continue to reduce submental fat for months, with natural-looking results being seen within weeks.

Kybella™ Procedure
Kybella™ treatment is comprised of several injections spaced over numerous months to allow for optimal results. The number of necessary Kybella™ injections will vary by patient, as well as by the amount of submental fat present. Dr. Bassin and his team of Orlando doctors will work with you to provide a personalized Kybella™ treatment plan. Typically, results can be seen within weeks and continued improvement can be expected over the course of your Kybella™ procedure. A typical Kybella™ cycle can range from 2-6 total injections, with each treatment lasting around 15-20 minutes. Results from Kybella™ treatment in Orlando are extremely long-lasting. Since fat cells cannot continue to accumulate fat after they are destroyed, results from Kybella™ can be permanent, as long as additional submental fat is not added. While Kybella™ is ideal for eliminating excess fat below the chin, it cannot treat laxity in the neck caused by loose muscles or drooping skin. Consider LazerLift or a mini facelift to correct such conditions.
Kybella™ Before & After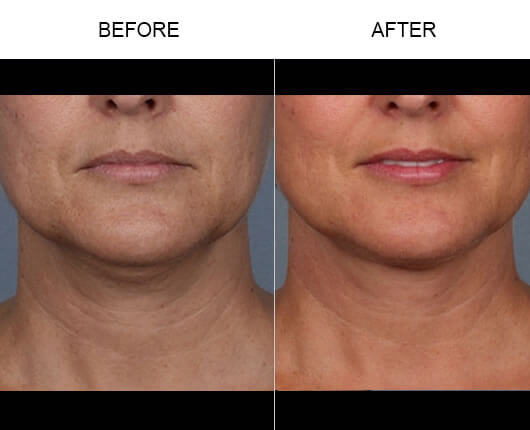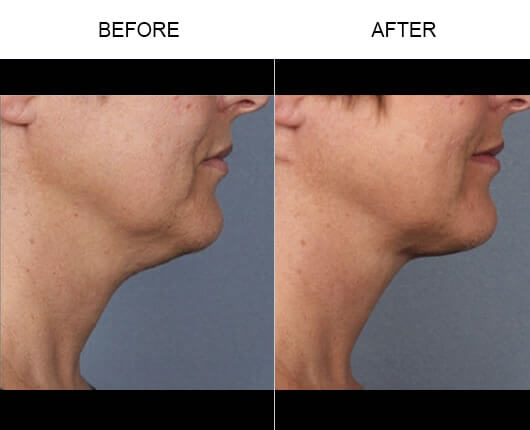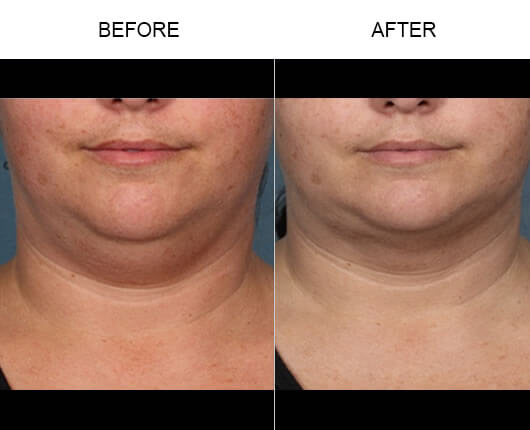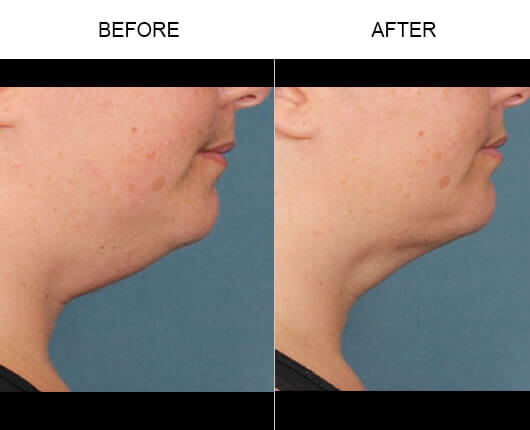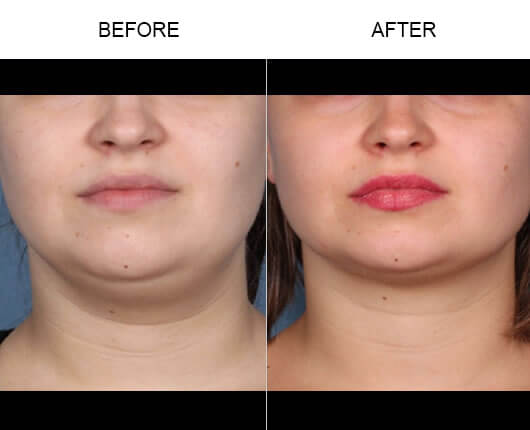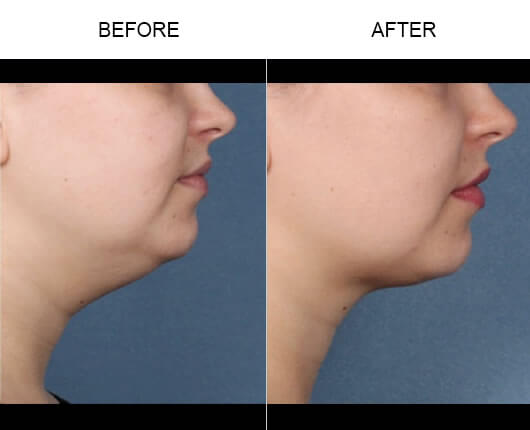 How do I get started with Kybella™?
Dr. Roger Bassin, his doctors, and staff at Bassin Center For Plastic Surgery would be happy to help you set up a private consultation to discuss Kybella™. You can give us a call at 877.333.3223 or schedule an appointment online for a consultation at one of our Florida locations: Melbourne, Orlando, Metro West Orlando, Tampa, St Petersburg, The Villages®.
Kybella™ Treatments Florida - Non-Surgical Double Chin Reduction
Kybella™ Injections Florida - Double Chin Reduction
Kybella™ - Double chin Reduction in Florida
Florida Kybella™ - Eliminate Double Chins Without Surgery
Kybella™ Florida - FDA Approved Double Chin Reduction
BASSIN CENTER FOR PLASTIC SURGERY
ORLANDO PLASTIC SURGERY
BASSIN PLASTIC SURGERY
422 SOUTH ALAFAYA TRAIL
SUITE 32
ORLANDO, FLORIDA 32828
407.851.3888
METRO WEST PLASTIC SURGERY
BASSIN PLASTIC SURGERY
1601 PARK CENTER DRIVE
SUITE 11
ORLANDO, FLORIDA 32835
877.333.3223
MELBOURNE PLASTIC SURGERY
BASSIN PLASTIC SURGERY
1705 BERGLUND LANE
SUITE 103
VIERA, FLORIDA 32940
321.255.0025
THE VILLAGES® PLASTIC SURGERY
BASSIN PLASTIC SURGERY
8575 NE 138TH LANE
SUITE 103
LADY LAKE, FLORIDA 32159
352.350.9006