Arm Lift Orlando, Brachioplasty Orlando, Arm Lift Surgery Florida, Brachioplasty Orlando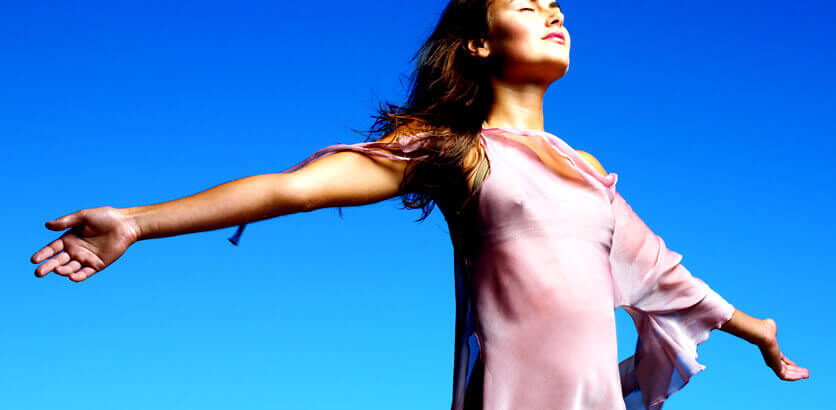 Arm Lift
Arm Lift
Arm Lift
Arm Lift Description
Gravity, weight loss, and the trials of growing older all play a role in developing sagging upper arms. Skin loses its elasticity over the years, so losing weight or the pull of gravity are harder for the skin to recover from. Patients are often embarrassed by the sagging in their upper arms and wear long sleeves to disguise the excess skin and fat, but what can help disguise your sagging arms during the sweltering heat of summer? Certainly not long sleeves. Our Orlando plastic surgeons at Bassin Center For Plastic Surgery can help reduce the amount of excess skin that hangs from your upper arms with arm lift surgery. Although regular exercise and a balanced diet is important, a healthy lifestyle can only tone the muscle beneath the sagging, jiggle of excess skin, not reduce the excess skin itself. Arm lift in Florida can provide the sleek, proportioned, shapely upper arms you've been working so hard towards but haven't been able to achieve on your own. Patients should keep in mind, however, that the incision used during arm lift in Florida produces a permanent scar from underarm to elbow. The exact placement of the incision, either under or on the back of the arm, can be discussed, so you receive the excellent results you expect. Don't ashamedly hide your arms in long sleeves any longer after arm lift in Florida.
Arm Lift Procedure
Arm lift in Florida is a two to three hour outpatient procedure, depending on the extent of the work needed to restore the upper arms to your expectations. Patients usually return home the same day as their surgery. During your arm lift, an incision is made from the back of the arm to the elbow. The scar is permanent, but our plastic surgeons will strive to make the scar appear as inconspicuous as possible. Excess fat will be removed and excess skin will be trimmed to sculpt a sleeker and more appealingly smooth upper arm. Dissolvable sutures will be used to close the incision. Your Orlando arm surgeon will discuss post-operative care with every patient during their private consultation, so patients are prepared for both the details of the procedure, how to prepare for the procedure, and what to expect after the procedure, including wound care and pain management. Patients must wear compression garments for two weeks after surgery, and most patients return to work and their normal routine within 7 to 10 days following surgery. Lift your arms with pride and confidence, knowing that when you raise your arm, your entire arm, skin and all, rise along with it.
ARM LIFT SURGERY
How do I get started with Arm Lift?
Dr. Roger Bassin, his doctors, and staff at Bassin Center For Plastic Surgery would be happy to help you set up a private consultation to discuss arm lift. You can give us a call at 877.333.3223 or schedule an appointment online for a consultation at one of our Florida locations: Melbourne, Orlando, Tampa, The Villages®.
LazerLift® - Welcome Home Host Barbara Beck
LazerLift® on The Doctors
A new revolution in Liposuction - Aqualipo®
BASSIN CENTER FOR PLASTIC SURGERY
*Disclaimer: The information contained on this website is intended to be purely educational in nature and does not create a physician-patient relationship with the Bassin Center for Plastic Surgery, Dr. Roger Bassin, or any agent, servant or employee thereof. By no means should the information contained in this website be considered as a substitute for consultation with a qualified physician and it does not constitute a second opinion. This website and its contents do not represent or claim to provide the information needed for a patient to give his or her informed consent to any surgical procedure or are a reflection of individual patient results, as they may vary patient to patient. Individual results will vary and no guaranteed result is stated or implied by any photo use or any statement, testimonial, or video on this website. The results depicted in "before" and "after" pictures and stated by any "patient testimonial" illustrate results you may or may not achieve if you choose to have a cosmetic surgery procedure. Individual results may vary by patient. Please see our Notice of Privacy Practices.