Horn Bio
CORINNE HORN, MD
Dr. Corinne Horn specializes in cosmetic and reconstructive facial procedures and has been practicing for over 20 years. Dr. Horn offers a variety of facial plastic surgery procedures, including facelift, rhinoplasty, eyelid surgery, Kybella, facial liposuction, and more. Dr. Horn has multiple board certifications and strives to maintain an open line of communication with all of her patients in order to provide the highest standard of care.
Dr. Horn completed medical school at Columbia University of Physicians and Surgeons. She completed her fellowship at the University of Illinois at Chicago Medical Center under two of the most renowned facial plastic surgeons, Drs. J. Regan Thomas and Dean Toriumi. She continued on to complete her residency at New York Presbyterian, one of the top 10 hospitals in the country.
During her time practicing medicine, Dr. Horn has received a variety of awards and accolades, including repeatedly being named one of the top doctors by Castle Connolly and New York Magazine, as well as being recognized as an exceptional woman in medicine. Additionally, Dr. Horn has received multiple Patients' Choice Awards for her compassionate and transparent approach to practicing medicine.
When she isn't in the operating room, Dr. Horn has devoted her time to conducting and presenting research on the latest innovations in medical technology in hopes of spreading her knowledge across the facial plastic surgery industry. Dr. Horn is a past president of the New York Facial Plastic Surgery Society.




Awards & Media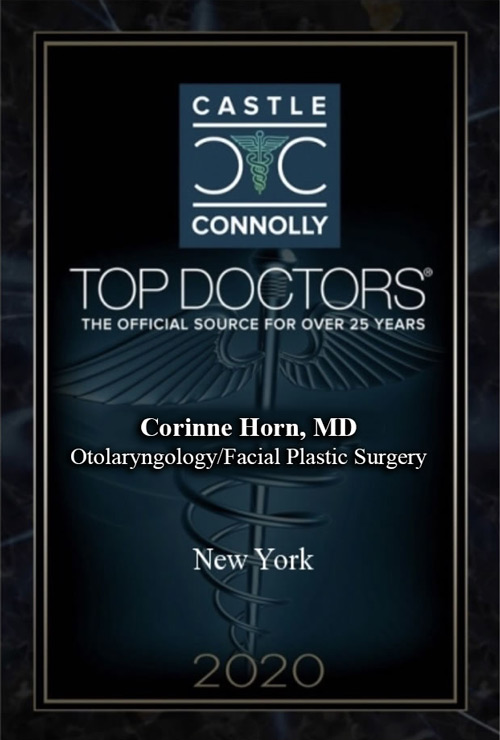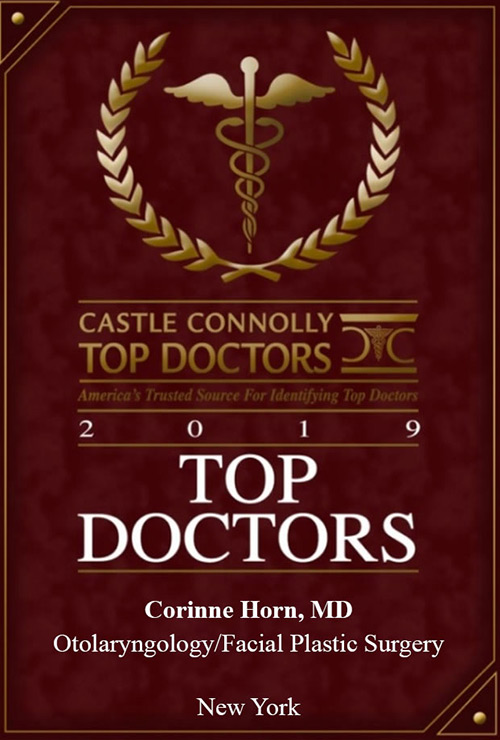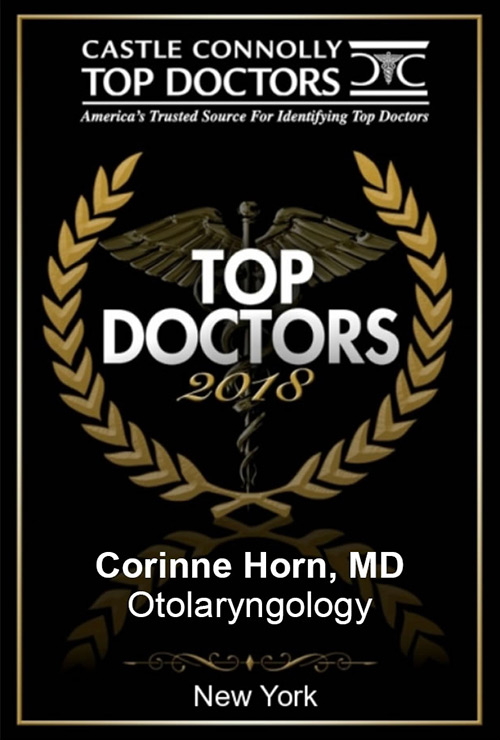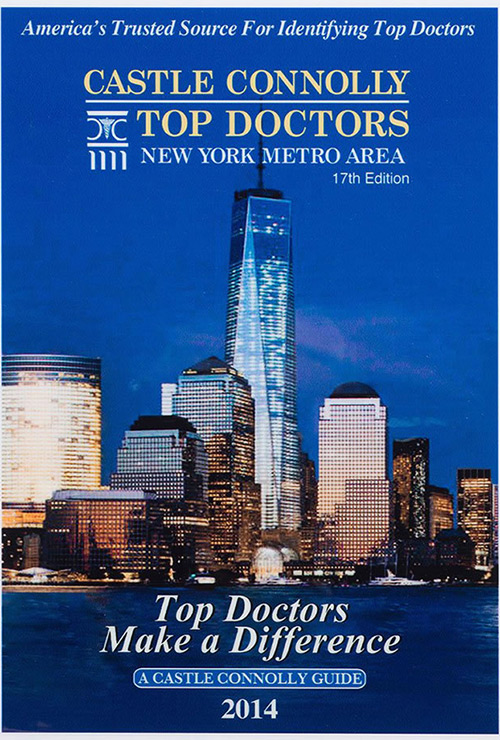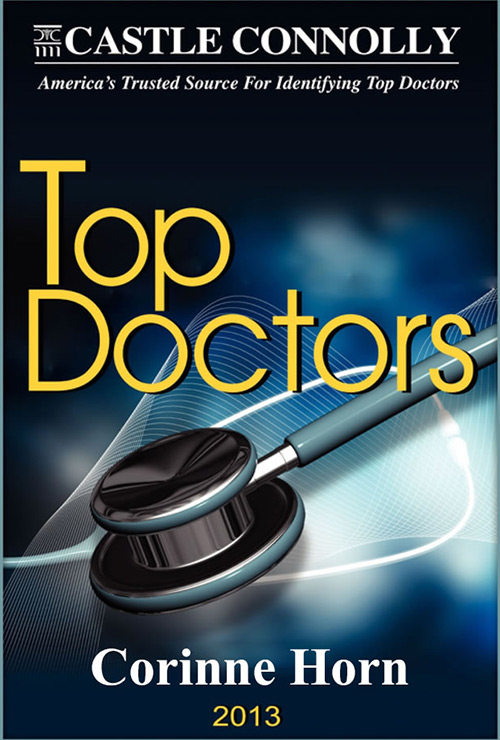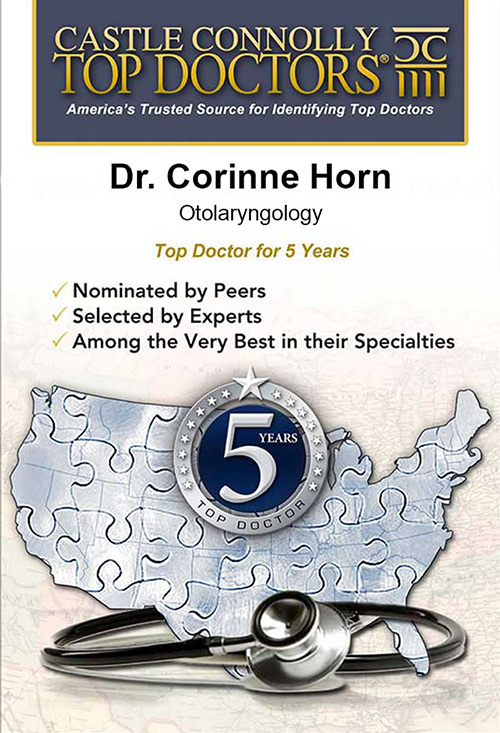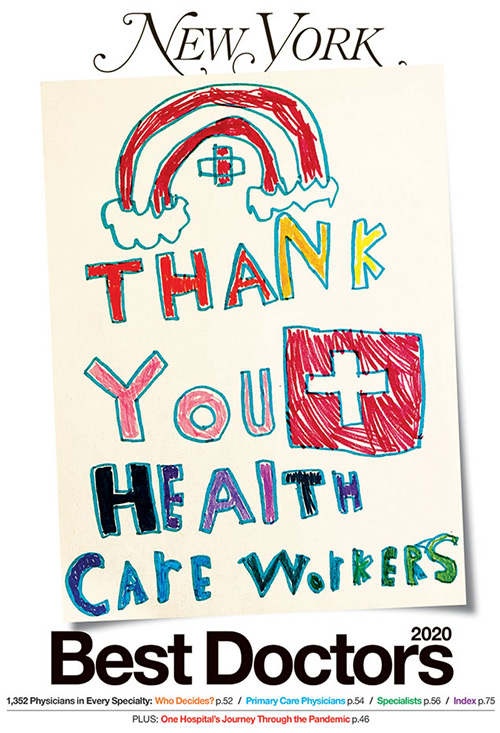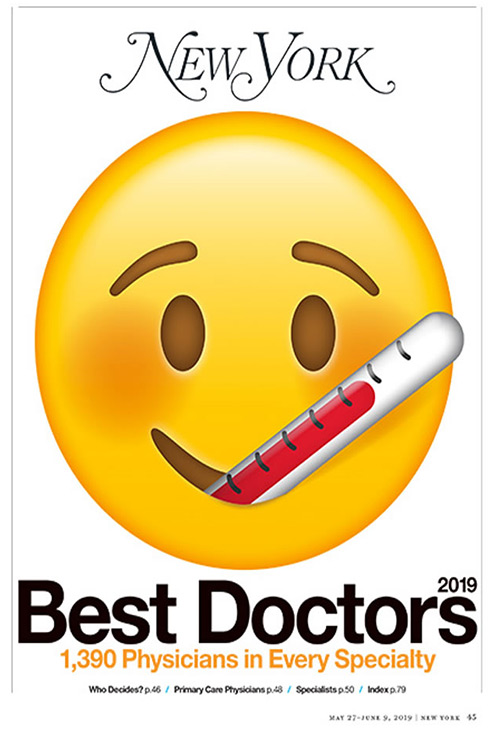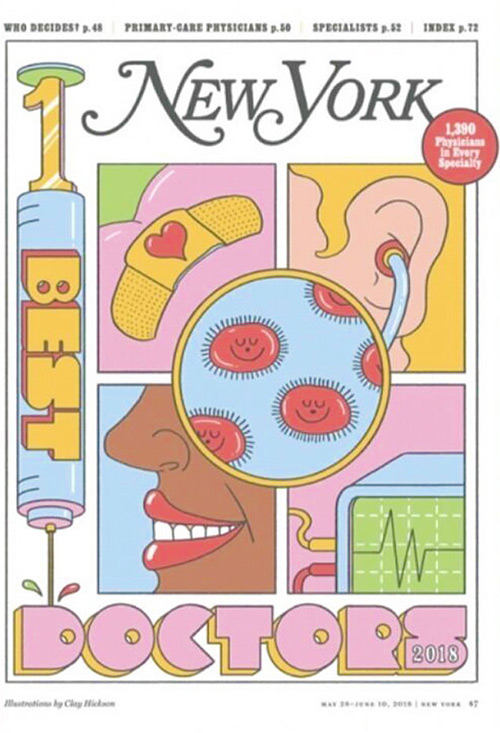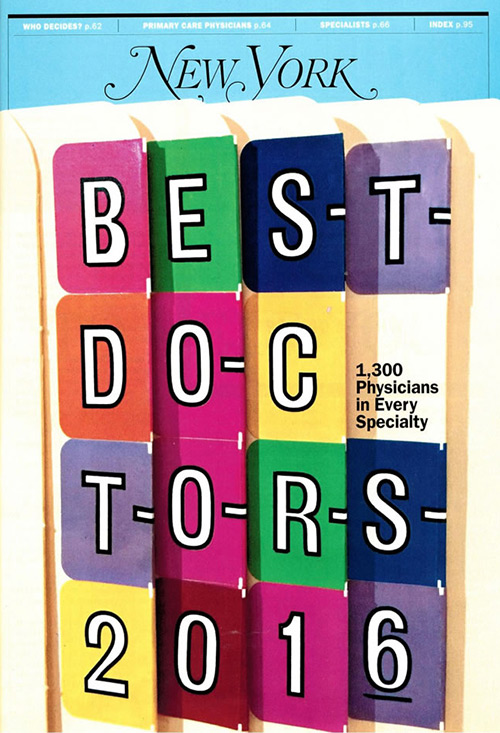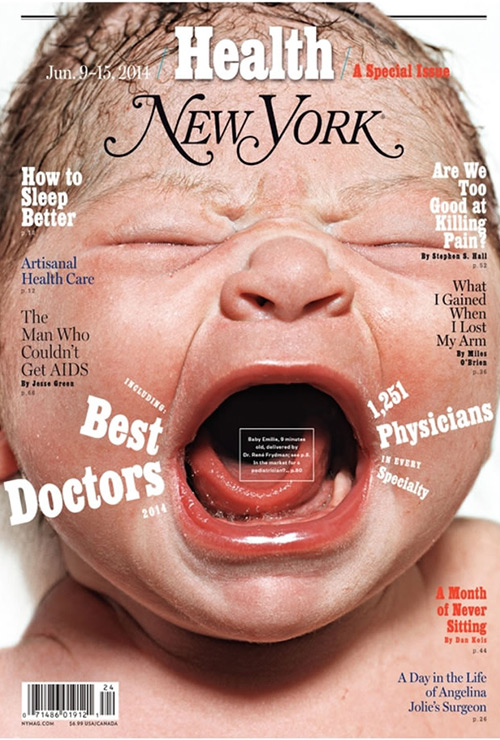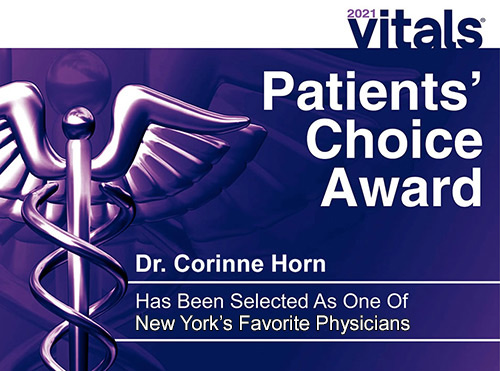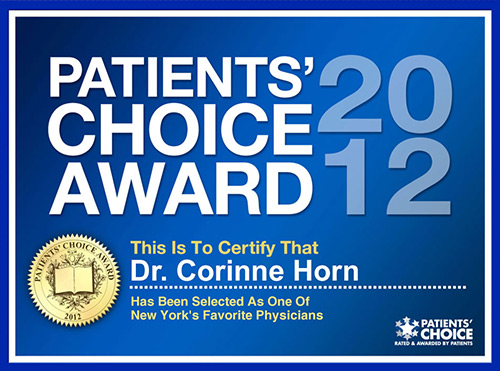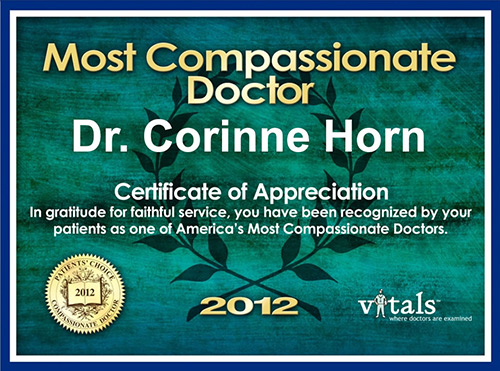 BASSIN CENTER FOR PLASTIC SURGERY
*Disclaimer: The information contained on this website is intended to be purely educational in nature and does not create a physician-patient relationship with the Bassin Center for Plastic Surgery, Dr. Roger Bassin, or any agent, servant or employee thereof. By no means should the information contained in this website be considered as a substitute for consultation with a qualified physician and it does not constitute a second opinion. This website and its contents do not represent or claim to provide the information needed for a patient to give his or her informed consent to any surgical procedure or are a reflection of individual patient results, as they may vary patient to patient. Individual results will vary and no guaranteed result is stated or implied by any photo use or any statement, testimonial, or video on this website. The results depicted in "before" and "after" pictures and stated by any "patient testimonial" illustrate results you may or may not achieve if you choose to have a cosmetic surgery procedure. Individual results may vary by patient. Please see our Notice of Privacy Practices.