Thermitight Orlando, Skin Tightening Treatments Florida, Skin Tightening Orlando, Thermitight Florida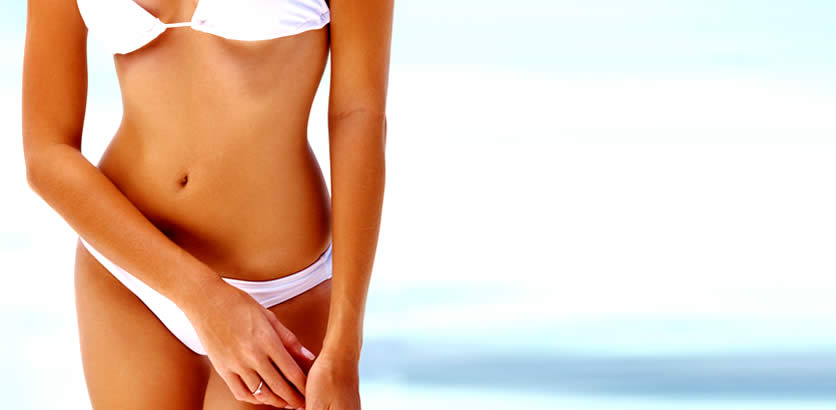 thermitight®
ThermiTight®
Thermitight®
thermitight® Description
ThermiTight® is a minimally invasive skin tightening and contouring treatment for the body that can achieve a firmer, more-youthful appearance. Your skin inevitably begins to loose structure and firmness as you age, leading to sagging and laxity. Certain factors, including sun exposure and lifestyle choices, can further accentuate this process. ThermiTight® is designed to improve the signs of aging and restore a firmer-looking appearance. ThermiTight® utilizes state-of-the-art radiofrequency technology to tighten loose skin and remove tiny amounts of stubborn fat in one treatment. Bassin Center For Plastic Surgery in Orlando provides ThermiTight® to target the breasts, arms, abdomen, thighs, and legs without the need for invasive surgery or extended downtime. Instead, ThermiTight® uses minimally invasive techniques to enhance firmness and shape. During your procedure, ThermiTight® technology monitors the temperature above and below your skin in real time using state-of-the-art computer technology, improving efficiency, as well as patient safety.

thermitight® PROCEDURE
During ThermiTight® treatment, a local anesthetic is administered to reduce discomfort during your procedure. A single, tiny incision is made in the skin and the ThermiTight® probe is placed beneath the skin. This device sends radiofrequency energy to subsurface tissues, producing a tightening effect and stimulating the production of new collagen fibers to enhance skin structure. Additionally, heat from the ThermiTight® device can disrupt fat cells, reducing fat deposits and improving definition. ThermiTight® patients require minimal downtime and can generally return to daily activities within a few days of treatment. ThermiTight® results can be long-lasting and skin tightening improvements can continue to be seen in the months following treatment. Patients can expect to see results after just 1 ThermiTight® procedure. ThermiTight® can contour the breasts, slim the arms, tighten the midsection, and reshape the thighs and legs.
Firms loose skin and removes unwanted fat cells
Encourages the production of subsurface collagen
Minimally invasive treatment
Can target the arms, breasts, midsection, thighs, and legs
thermitight® Before & After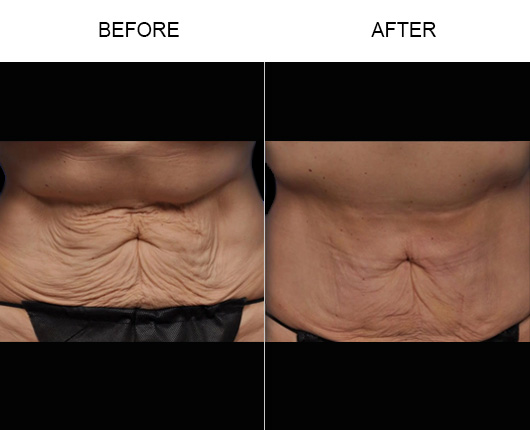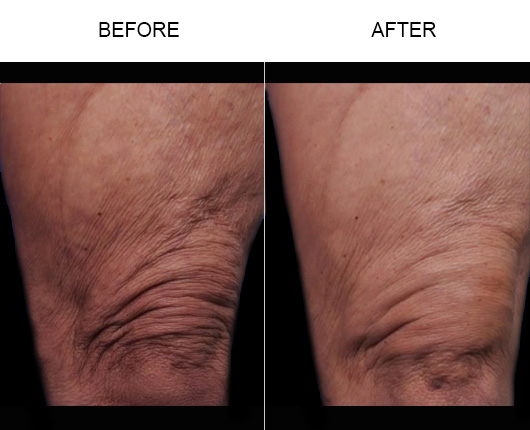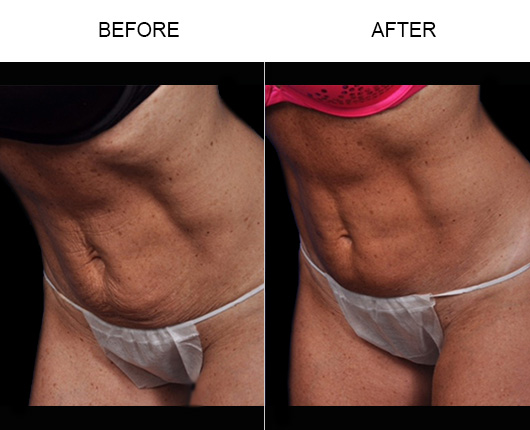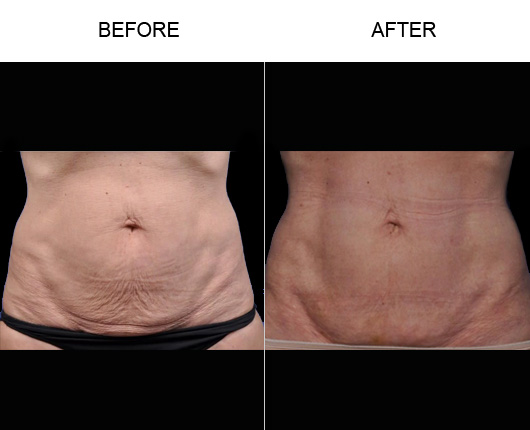 How do I get started with thermitight®?
Dr. Roger Bassin, his doctors, and staff at Bassin Center For Plastic Surgery would be happy to help you set up a private consultation to discuss ThermiTight® treatment. You can give us a call at 877.333.3223 or schedule an appointment online for a consultation at one of our Florida locations: Melbourne, Orlando, Metro West Orlando, The Villages®.
ThermiTight® RF Skin Tightening Before & After Results Florida
ThermiTight® - Reduce Arm Fat & Loose Arm Skin Orlando, Florida
ThermiTight® Testimonial - ThermiTight Orlando Florida
ThermiTight® Skin Tightening Florida - Knee Skin Tightening
BASSIN CENTER FOR PLASTIC SURGERY
ORLANDO PLASTIC SURGERY
BASSIN PLASTIC SURGERY
422 SOUTH ALAFAYA TRAIL
SUITE 32
ORLANDO, FLORIDA 32828
407.851.3888
METRO WEST PLASTIC SURGERY
BASSIN PLASTIC SURGERY
1601 PARK CENTER DRIVE
SUITE 11
ORLANDO, FLORIDA 32835
877.333.3223
MELBOURNE PLASTIC SURGERY
BASSIN PLASTIC SURGERY
1705 BERGLUND LANE
SUITE 103
VIERA, FLORIDA 32940
321.255.0025
THE VILLAGES® PLASTIC SURGERY
BASSIN PLASTIC SURGERY
8575 NE 138TH LANE
SUITE 103
LADY LAKE, FLORIDA 32159
352.350.9006