Thermirase Orlando, Botox Alternative Florida, Wrinkle Treatment Orlando, Thermirase Florida, Botox Alternative Orlando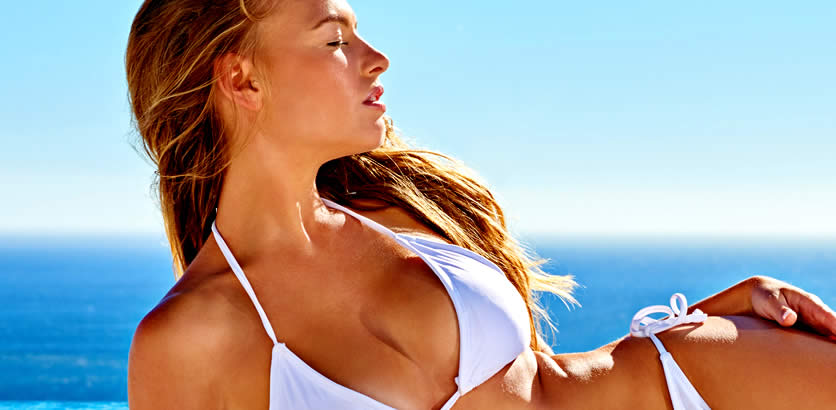 ThermiRase®
ThermiRase®
ThermiRase®
ThermiRase® Description
ThermiRase® is an minimally invasive treatment that can reduce facial wrinkles and restore a younger-looking expression. Fine lines, furrows, and wrinkles are extremely common around the brows and eyes; these effects are commonly due to aging, genetics, sun exposure, and repeated facial expressions (such as squinting or frowning). Traditional treatment options include facial surgery, which requires lengthy procedure times and extensive recovery, and cosmetic injections, which provide temporary results before touch-up treatments are needed. ThermiRase® is a minimally invasive treatment specially designed to target facial wrinkles without invasive surgery or extended downtime. ThermiRase® uses radiofrequency energy to reduce nerve activity and ease facial muscles that contribute to frown lines, crow's feet, and bunny lines around the brows. Bassin Center For Plastic Surgery in Orlando offers ThermiRase® to treat neck bands and neck wrinkles for a smoother, more-contoured neckline.

ThermiRase® PROCEDURE
A local anesthetic is used during ThermiRase® to reduce any facial discomfort during your procedure. The ThermiRase® probe is carefully inserted beneath the skin and begins sending radiofrequency energy along the nerve pathways of the treatment area. Heat from the ThermiRase® probe disrupts nerve activity, easing facial muscles. Revolutionary computer technology allows for real-time temperature monitoring during your ThermiRase® procedure for the utmost safety and efficiency. ThermiRase® treatment requires minimal healing time and patients can resume daily activities within a few days. Results can typically be seen after 1 ThermiRase® procedure. ThermiRase® is an efficient BOTOX® alternative treatment that can achieve longer-lasting results than BOTOX® Cosmetic or other cosmetic injectables when treating facial wrinkling. ThermiRase® is designed to treat fine lines and furrows of the eyes, brows, forehead, and neck.
Eases facial wrinkles and furrows
BOTOX® alternative that can provide long-lasting results
Minimally invasive treatment
Targets the forehead, brows, and neck
ThermiRase® Before & After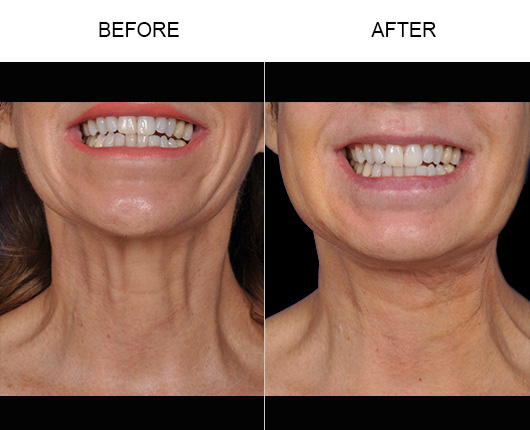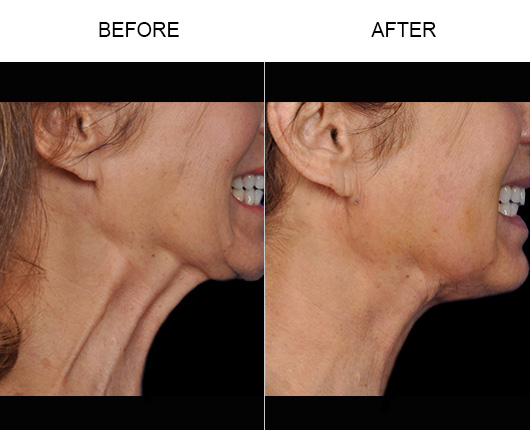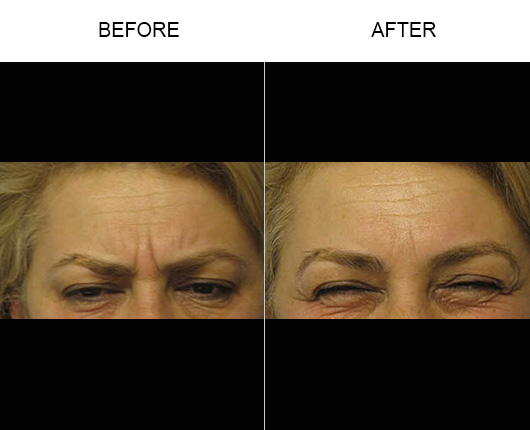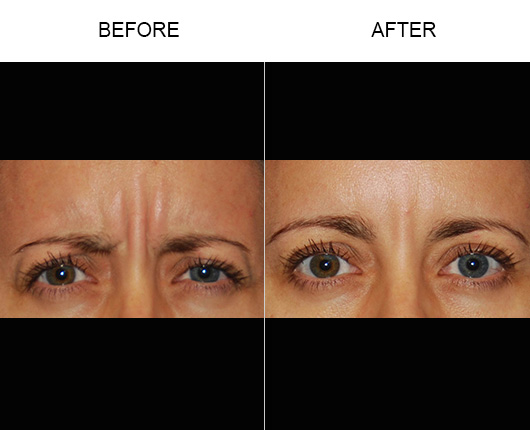 How do I get started with ThermiRase®?
Dr. Roger Bassin, his doctors, and staff at Bassin Center For Plastic Surgery would be happy to help you set up a private consultation to discuss ThermiRase® treatment. You can give us a call at 877.333.3223 or schedule an appointment online for a consultation at one of our Florida locations: Melbourne, Orlando, Metro West Orlando, The Villages®.
ThermiRase® Wrinkle Eraser Florida
ThermiRase® Treats Frown & Forehead Wrinkles Florida
ThermiTight® - Reduce Arm Fat & Loose Arm Skin Orlando, Florida
ThermiTight® Orlando Florida - Breast Skin Tightening and Lifting
BASSIN CENTER FOR PLASTIC SURGERY
ORLANDO PLASTIC SURGERY
BASSIN PLASTIC SURGERY
422 SOUTH ALAFAYA TRAIL
SUITE 32
ORLANDO, FLORIDA 32828
407.851.3888
METRO WEST PLASTIC SURGERY
BASSIN PLASTIC SURGERY
1601 PARK CENTER DRIVE
SUITE 11
ORLANDO, FLORIDA 32835
877.333.3223
MELBOURNE PLASTIC SURGERY
BASSIN PLASTIC SURGERY
1705 BERGLUND LANE
SUITE 103
VIERA, FLORIDA 32940
321.255.0025
THE VILLAGES® PLASTIC SURGERY
BASSIN PLASTIC SURGERY
8575 NE 138TH LANE
SUITE 103
LADY LAKE, FLORIDA 32159
352.350.9006