SculpSure Orlando, Laser Fat Removal Orlando, SculpSure Treatment Orlando, Non-Surgical Fat Removal Orlando, SculpSure Procedure Orlando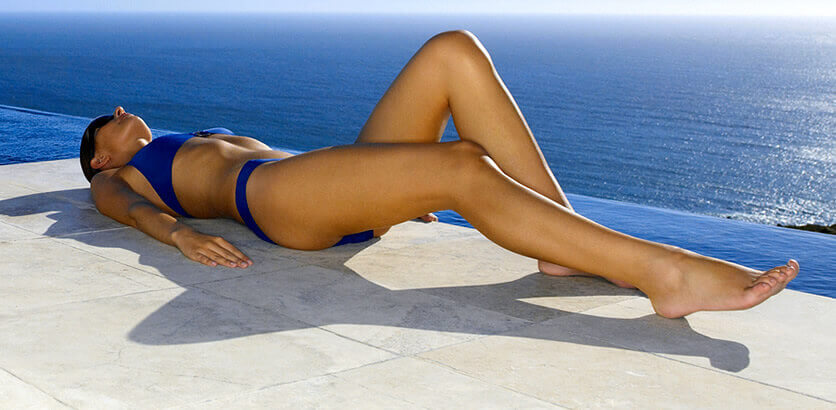 SculpSure™
SculpSure
SculpSure™
SculpSure™ Description
SculpSure™ provides non-invasive fat removal for patients seeking to reduce the appearance of flanks and abdominal areas, as well as the back, legs, and arms. These pockets of fat cells are oftentimes resistant to traditional weight loss methods, including dieting and exercise. As a result, many patients turn to body contouring to help reduce the appearance of these final layers of fat. Unlike traditional body sculpting techniques, SculpSure™ requires no stitches and leaves no post-procedure scars. Instead, this non-invasive lipolysis treatment uses a hyperthermic laser to deliver concentrated energy to the areas around the abdominals, back, legs, or arms, producing a thinner-looking appearance in under a half hour! Patients can undergo SculpSure™ treatment in accordance with their daily routine, as there is no downtime associated. Moreover, SculpSure™ results are long-lasting, as targeted fat cells are removed from the body over time and cannot re-enter the system. At Bassin Center For Plastic Surgery in Orlando, we are dedicated to providing non-invasive fat reduction results in the privacy of our state-of-the-art Florida treatment rooms.

SculpSure™ Procedure
SculpSure™ treatment is performed in approximately 25 minutes. Patients do not require anesthesia during their SculpSure™ procedure. Instead, non-invasive SculpSure™ applicators are positioned around the fat pocket. Up to 4 applicators may be utilized, depending on the needs and goals of the patient. The SculpSure™ machine delivers hyperthermic heat energy from the applicators to the targeted fat cells, while simultaneously providing a cooling effect to soothe the skin during treatment. As excess fat cells are exposed to heat energy from the SculpSure™ device, they begin to gradually loosen from surrounding fat tissue. As a result, the body begins to process these loose fat cells, leading to their natural removal from the body. Patients can begin to see fat loss results from SculpSure™ in subsequent weeks. Since SculpSure™ is non-invasive, patients are free to return to their daily activities immediately following treatment.
SculpSure™ Before & After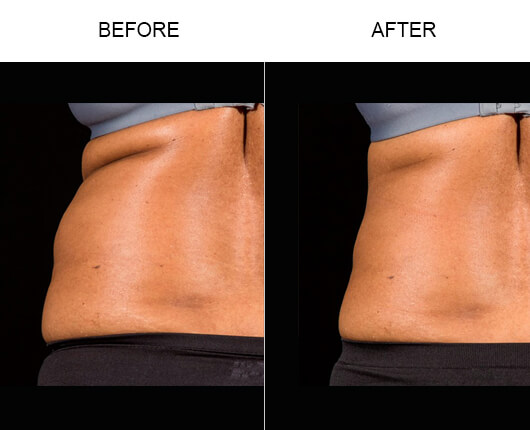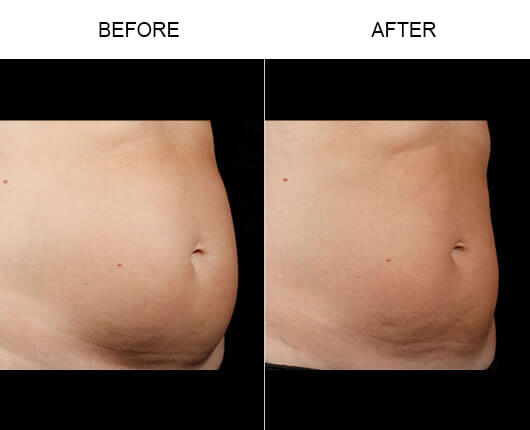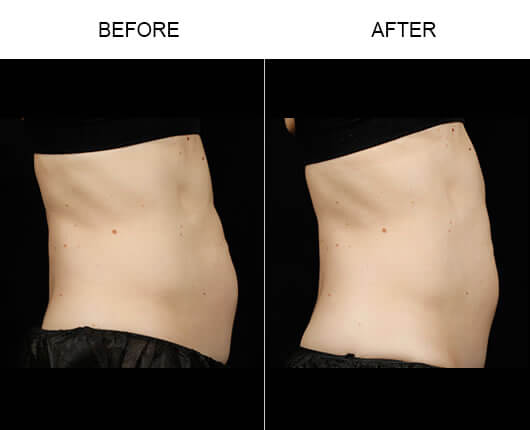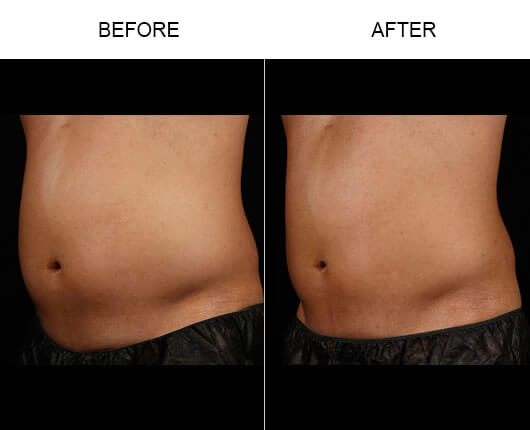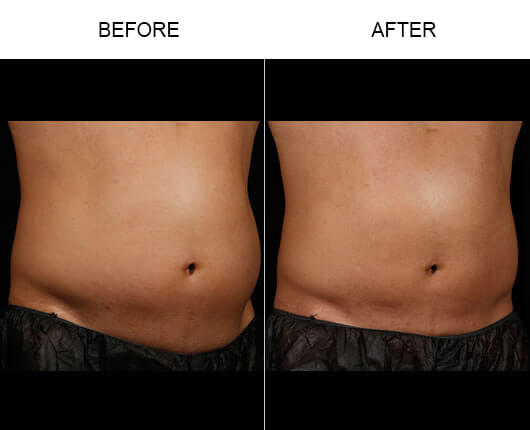 How Do I Get Started With SculpSure™?
Dr. Roger Bassin, his doctors, and staff at Bassin Center For Plastic Surgery would be happy to help you set up a private consultation to discuss SculpSure™. You can give us a call at 877.333.3223 or schedule an appointment online for a consultation at one of our Florida locations: Melbourne, Orlando, Metro West Orlando, Tampa, St Petersburg, The Villages®.

SculpSure™ Florida - Non-Invasive Laser Fat Removal in Florida
SculpSure™ in Orlando: Eliminate pockets of fat non-invasively
SculpSure™ non-surgical fat removal
Aqualipo® and NaturalFill® on the Dr. OZ show
BASSIN CENTER FOR PLASTIC SURGERY
ORLANDO PLASTIC SURGERY
BASSIN PLASTIC SURGERY
422 SOUTH ALAFAYA TRAIL
SUITE 32
ORLANDO, FLORIDA 32828
407.851.3888
METRO WEST PLASTIC SURGERY
BASSIN PLASTIC SURGERY
1601 PARK CENTER DRIVE
SUITE 11
ORLANDO, FLORIDA 32835
877.333.3223
MELBOURNE PLASTIC SURGERY
BASSIN PLASTIC SURGERY
1705 BERGLUND LANE
SUITE 103
VIERA, FLORIDA 32940
321.255.0025
THE VILLAGES® PLASTIC SURGERY
BASSIN PLASTIC SURGERY
8575 NE 138TH LANE
SUITE 103
LADY LAKE, FLORIDA 32159
352.350.9006