Microneedling Orlando, PRP Florida, Micro Needling Orlando, Platelet Rich Plasma Treatment Florida, PRP Orlando, Microneedling Florida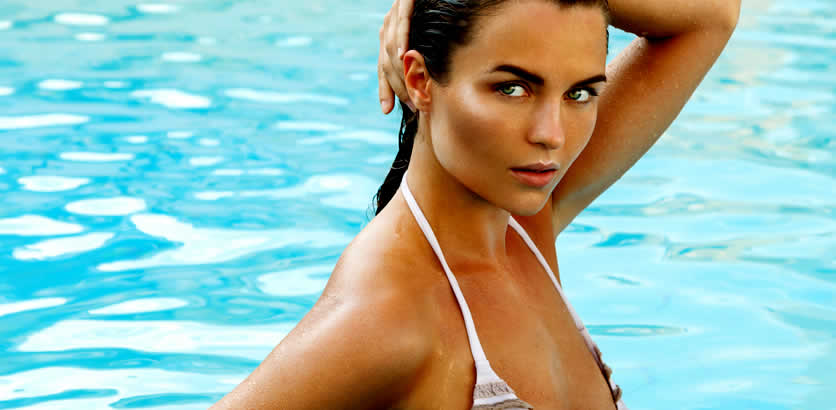 Microneedling
& PRP
Microneedling & PRP
Microneedling & PRP
Microneedling & PRP Description
Microneedling (also referred to as collagen induction therapy) is a comprehensive skin care treatment to improve the appearance of wrinkles, fine lines, acne, stretch marks, and sun-damaged skin. During microneedling, tiny holes are made in the skin using the state-of-the-art COSMOPen device. Your body responds to these small punctures by repairing the treatment area and encouraging the production of subsurface collagen fibers. These fibers improve the structure and elasticity of your skin, resulting in a smoother, younger-looking appearance. Platelet rich plasma injections are used alongside your micro needling procedure for optimal healing. PRP injections can initiate your body's natural healing processes for more efficient results. Patients can target fine lines, wrinkles, sun damage, or acne scarring of the face with microneedling treatment for a more youthful-looking appearance. Additionally, micro needling and PRP can reduce the appearance of stretch marks found around the abdomen, thighs, buttocks, and legs. Microneedling with PRP for stretch marks can be especially effective for women who have developed stretch marks around the lower body post-pregnancy.

Microneedling & PRP Procedure
Microneedling treatments can be completed in less than 1 hour. During your procedure, the COSMOPen device will be applied around the target area, creating microscopic punctures in the skin. Platelet rich plasma injections are also utilized in conjunction with micro needling. During your PRP treatment, a blood sample is taken and your blood is carefully separated into its different components. The platelet rich plasma found in your blood is isolated and then injected into the area where microneedling was performed. The benefits are twofold: micro needling can help with your body's absorption of PRP injections, while platelet rich plasma treatment can stimulate healing and aid in the production of new collagen fibers after microneedling. Your doctor will suggest a series of microneedling treatments ranging from 3-5 sessions. Micro needling results in minimal downtime and patients can typically resume their daily activities within a few days.






Microneedling & PRP Before & After
* PATIENTS INDIVIDUAL RESULTS MAY VARY.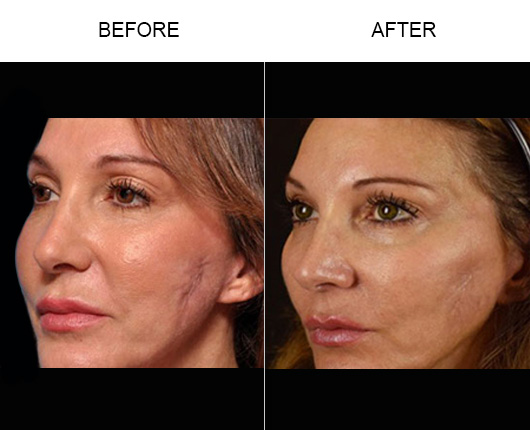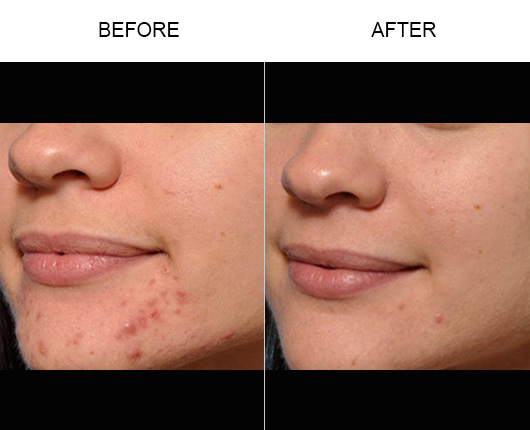 How Do I Get Started With Microneedling And Platelet Rich Plasma Injections?
Dr. Roger Bassin, his doctors, and staff at Bassin Center For Plastic Surgery would be happy to help you set up a private consultation to discuss microneedling and PRP. You can give us a call at 877.333.3223 or schedule an appointment online for a consultation at one of our Florida locations: Melbourne, Orlando, Metro West Orlando, Tampa, The Villages®.
BASSIN CENTER FOR PLASTIC SURGERY
ORLANDO PLASTIC SURGERY
BASSIN PLASTIC SURGERY
422 SOUTH ALAFAYA TRAIL
SUITE 32
ORLANDO, FLORIDA 32828
407.851.3888
METRO WEST PLASTIC SURGERY
BASSIN PLASTIC SURGERY
1601 PARK CENTER DRIVE
SUITE 11
ORLANDO, FLORIDA 32835
877.333.3223
MELBOURNE PLASTIC SURGERY
BASSIN PLASTIC SURGERY
1705 BERGLUND LANE
SUITE 103
VIERA, FLORIDA 32940
321.255.0025
TAMPA PLASTIC SURGERY
BASSIN PLASTIC SURGERY
6730 LINEBAUGH AVENUE
TAMPA, FLORIDA 33625
877-333-3223
THE VILLAGES® PLASTIC SURGERY
BASSIN PLASTIC SURGERY
8575 NE 138TH LANE
SUITE 103
LADY LAKE, FLORIDA 32159
352.350.9006
*Disclaimer: The information contained on this website is intended to be purely educational in nature and does not create a physician-patient relationship with the Bassin Center for Plastic Surgery, Dr. Roger Bassin, or any agent, servant or employee thereof. By no means should the information contained in this website be considered as a substitute for consultation with a qualified physician and it does not constitute a second opinion. This website and its contents do not represent or claim to provide the information needed for a patient to give his or her informed consent to any surgical procedure or are a reflection of individual patient results, as they may vary patient to patient. Individual results will vary and no guaranteed result is stated or implied by any photo use or any statement, testimonial, or video on this website. The results depicted in "before" and "after" pictures and stated by any "patient testimonial" illustrate results you may or may not achieve if you choose to have a cosmetic surgery procedure. Individual results may vary by patient. Please see our Notice of Privacy Practices.